A video of the police rocking up to the England cricketers' hotel in Australia has been clarified with further information.
The video, which has gone viral on social media, showed Joe Root, Jimmy Anderson, Nathan Lyon, Travis Head and Alex Carey enjoying a beer, with the clip itself having been filmed by coach Graeme Thorpe.
Fans on social media were quick to criticise the Australian police for breaking up the fun. The cricketers involved were out drinking together until 6:30 am before the police nipped it in the bud.
JUST IN 🚨 Police officers have crashed an Ashes afterparty with Australian cricketers Alex Carey, Nathan Lyon, Travis Head and English cricketers Joe Root and James Anderson asked to leave a venue

— Insider Paper (@TheInsiderPaper) January 18, 2022
However, as is reported by The Sun, the police were in fact called to the hotel after Graham Thorpe was alleged to have been smoking a cigar inside. A complaint was made about the conduct of the 'intoxicated people' responsible.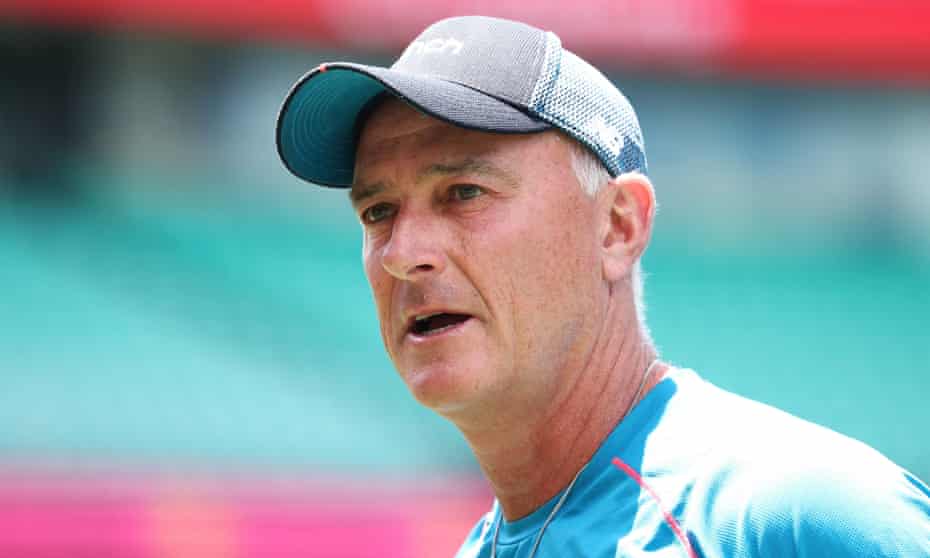 That would suggest that this was actually a not-so responsible drinking session that was taking place at the hotel, contrary to claims that have been made which resulted in the criticism of the Australian police…