Antonio Conte appeared to take a sly dig at former Tottenham manager Jose Mourinho while breaking down his side's defeat to Chelsea last night.
Tottenham have been left with work to do in the Carabao Cup semi-final second-leg after they were played off the park by Chelsea at Stamford Bridge. Conte will be thanking his lucky stars that it was only 2-0 come the full-time whistle.
There was an evident gulf in quality between the two sides, one which Conte acknowledged while speaking to the media in wake of the game.
He did, however, appear to pin the blame on former manager Jose Mourinho, under whom Spurs took significant backward steps in comparison to what they achieved with Mauricio Pochettino at the helm.
Conte is quoted by the Mirror saying: "After this game and this game confirmed what I thought about the difference between the teams."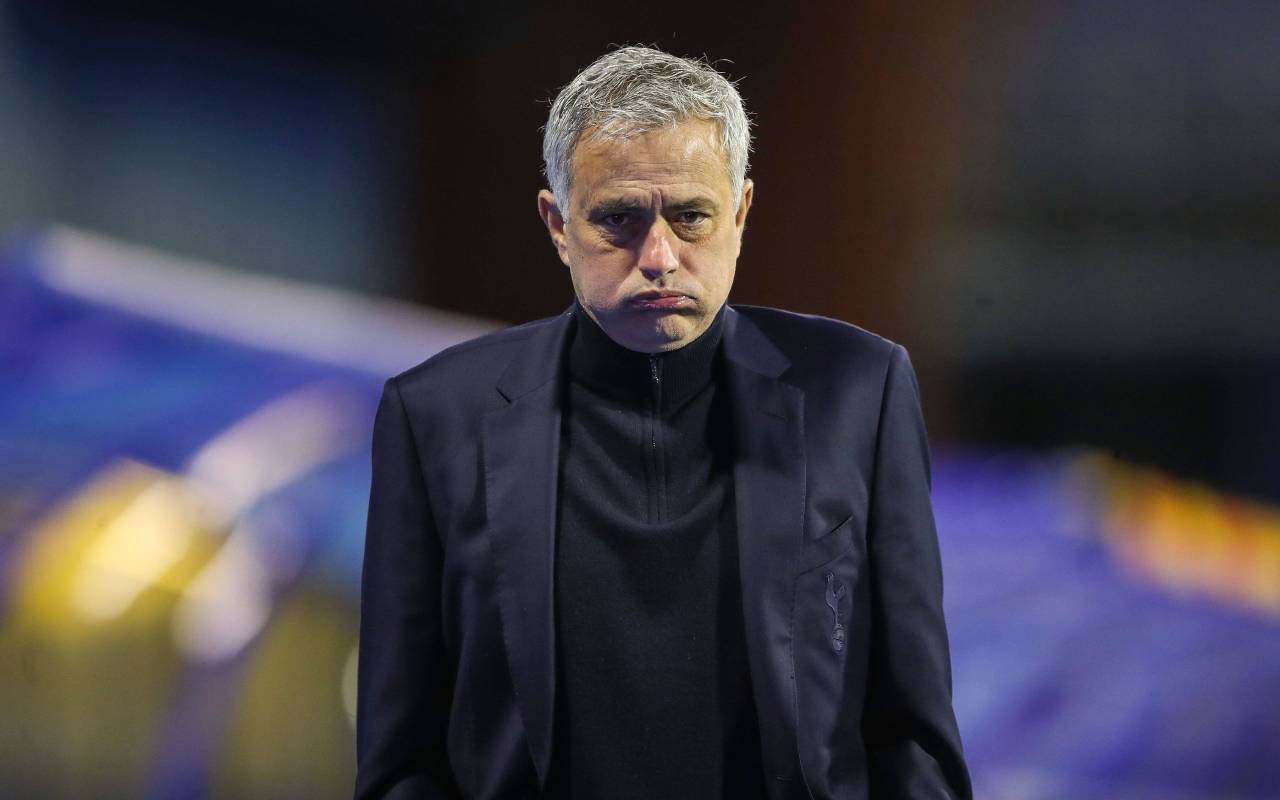 MORE: (Photo) Chelsea star Kai Havertz suffers gruesome finger injury vs Spurs – and plays on!
"But we need to have patience. We need to have patience because there is a lot, a lot of job to do in many aspects."
"I think honestly that in this moment and the last years the level of Tottenham has dropped, it has dropped a lot."
There is no love lost between Conte and Mourinho, so it's not a surprise that the Italian has given a rather damning assessment of the work he did during his time at the Tottenham Hotspur Stadium.
Ultimately, though, it remains to be seen whether Conte himself will have any more luck than Mourinho did when it comes to transforming this Tottenham side into legitimate contenders once again…