Antonio Conte has taken aim at the Premier League over what he thought was a useless managers meeting.
Managers met with those pulling the strings at the top of the Premier League on Thursday to discuss matters relating to the COVID-19 and its effect on Premier League football.
The decision has been made to continue playing through the latest Omicron wave, which hasn't been popular among the masses, but the Premier League have done their best to keep the dialogue open with club managers.
Unfortunately, it hasn't had the desired effect, with Antonio Conte seemingly disillusioned after attending the meeting. He was asked in his presser whether he thought it was a pointless exercise, to which he replied: "I think so."
"Yesterday it was [like talking to] a wall and for this reason I also prefer to not go into it." [via the BBC]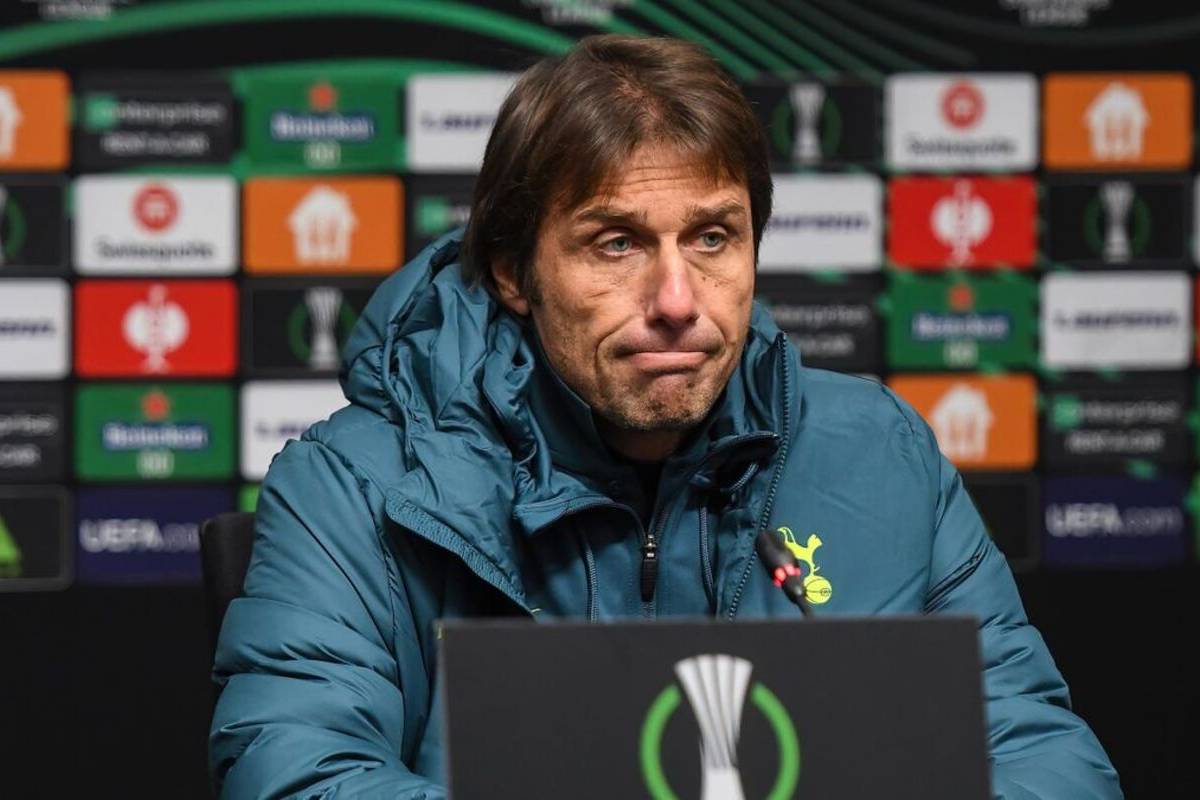 MORE: Liverpool boss Jurgen Klopp branded a "NUMPTY" by pundit after recent furious rant
Though it's difficult to say without having been a fly on the wall, you get the impression that the Premier League have used these meetings as an opportunity to tell managers what is going to happen, rather than allowing collaboration in the thought process.
The Premier League, FIFA and UEFA are all interested in one thing when it boils down to it – cash.
Player welfare has never been as big an issue as it is right now, with the footballing calendar for 2022 suggesting that things are only going to get worse before they get any better.
The Premier League don't seem to care about that, though.