Antonio Conte's 18-month contract with Tottenham is worth an estimated £20m, according to the Telegraph.
Conte is on the verge of becoming Nuno Espirito Santo's successor, with the Portuguese manager having been dismissed after just three months at the helm.
Appointing Conte is a real coup for Spurs and Daniel Levy, who are understood to have tried for the former Inter Milan manager in the summer, and failed.
For those who have been left wondering how exactly Levy convinced Conte to sign along the dotted line with the North London club, wonder no more.
As per information shared by the Telegraph, Conte's initial 18-month stint at the Tottenham Hotspur Stadium is set to bank him an estimated £20m.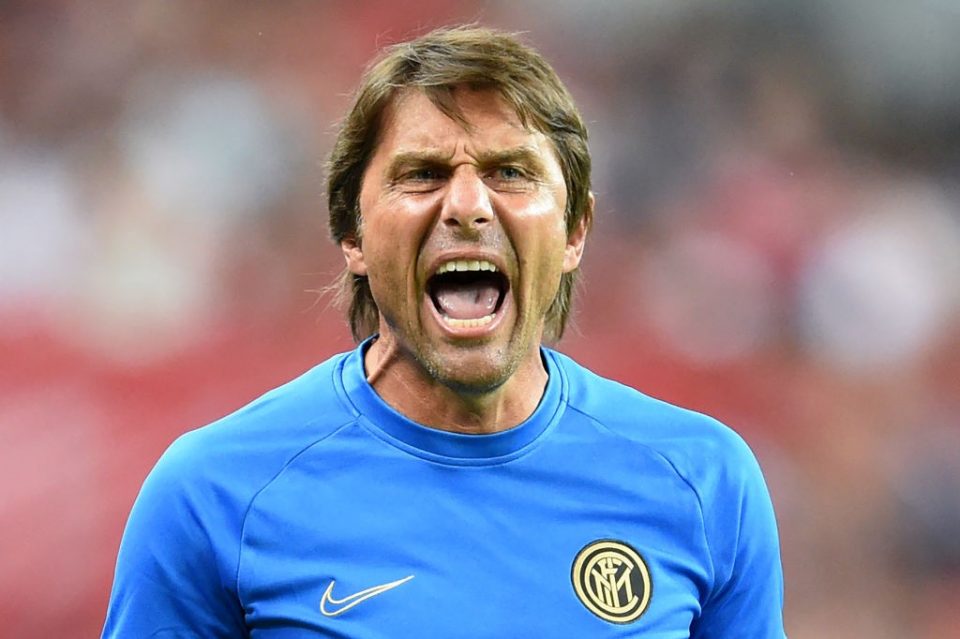 MORE: Antonio Conte locked and loaded with major Tottenham transfer war chest
That works out at more than £250k-a-week, which would be more than enough to convince most managers to give even the Tottenham job a crack.
Spurs are in such a dire situation at current that Conte really can do no wrong over the next 18-months.
The ex-Chelsea boss is virtually guaranteed to achieve some sort of improvement on the football played under Nuno – and he'll be making a pretty penny in the process!