Antonio Conte has banned ketchup and mayonnaise from the Tottenham training ground as he looks to whip his players into shape.
Conte took the Spurs job after the dismissal of Nuno Espirito Santo. His predecessor was unable to get his players playing to his tune. Daniel Levy will be hoping that his new manager has more luck.
Conte's strategy is to make his mark on the squad through brute force, or so claims a report published by The Athletic that reveals inside details from the opening stages of his time in North London.
The report claims that Conte believes his players are overweight. As a result, heavy food and sandwiches have been removed from the canteen menu, as well as ketchup and mayonnaise.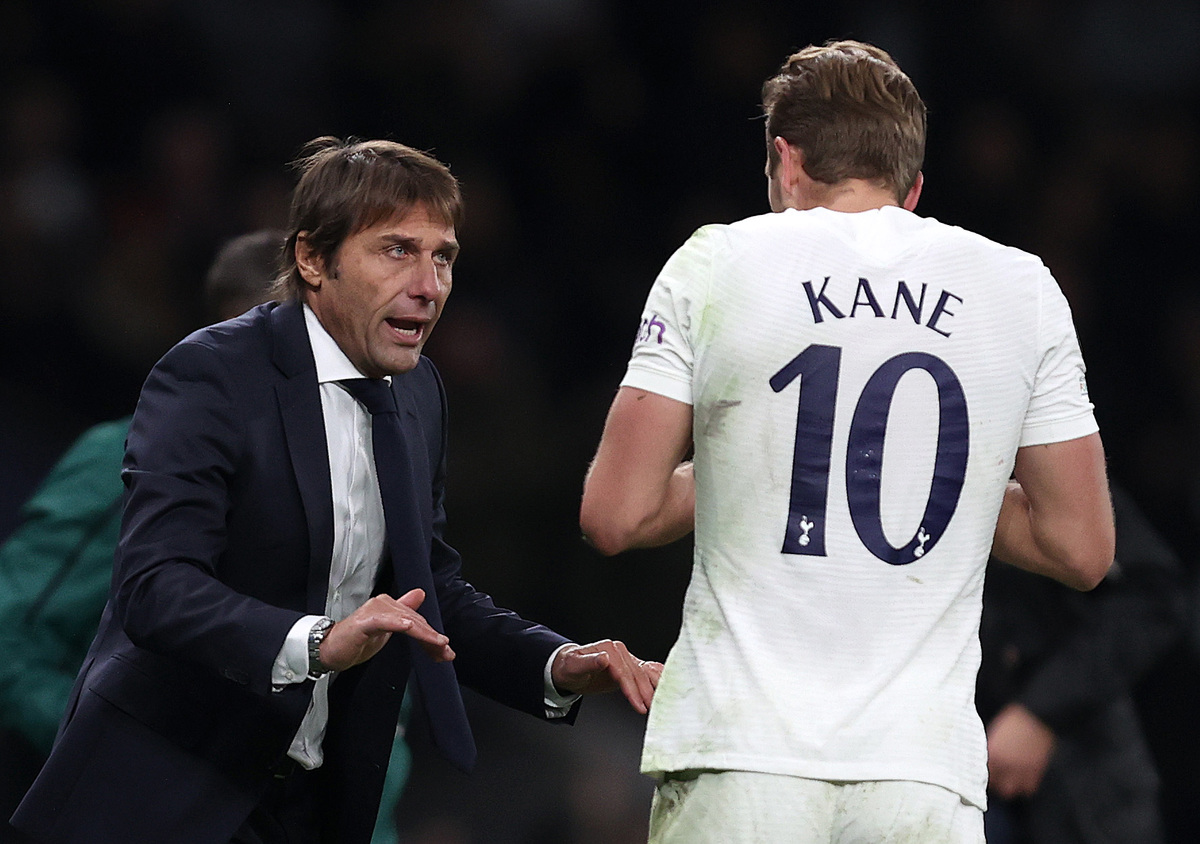 MORE: (Video) Steven Gerrard spotted arriving by train with Premier League return set to be completed
Whether there'll be any secret eaters within the Spurs camp who are indulging on the sauces at home is another matter entirely, but they're outlawed from the training ground for the foreseeable.
We'll have to wait and see if Conte's tough stance has the desired effect. What we do know is that this bunch of Tottenham players have looked lacklustre and lethargic all too often. He won't stand for it…