Conor McGregor has shown off his muscular physique as he continues his recovery from the leg break he suffered against Dustin Poirier.
McGregor is on the home straight of the comeback trail. The Irishman's training is beginning to ramp up now that his broken leg is almost completely healed.
The former two-weight UFC champion has been training with weights in the gym since almost day one of the injury, with McGregor now reaping the rewards.
The fighter has taken to Instagram to share some snaps of his current physique – and this may well be the best version of Conor McGregor we've seen to date.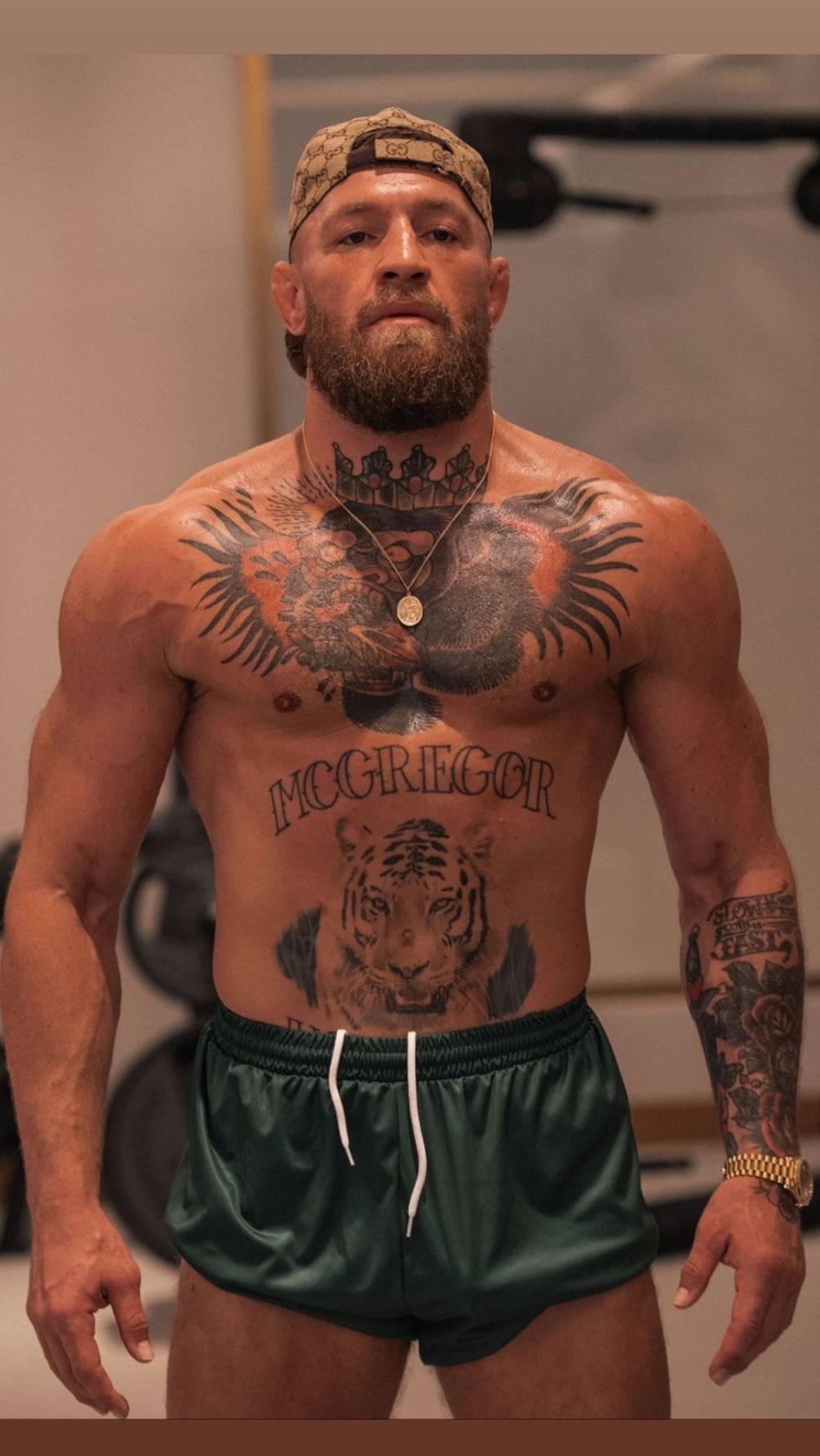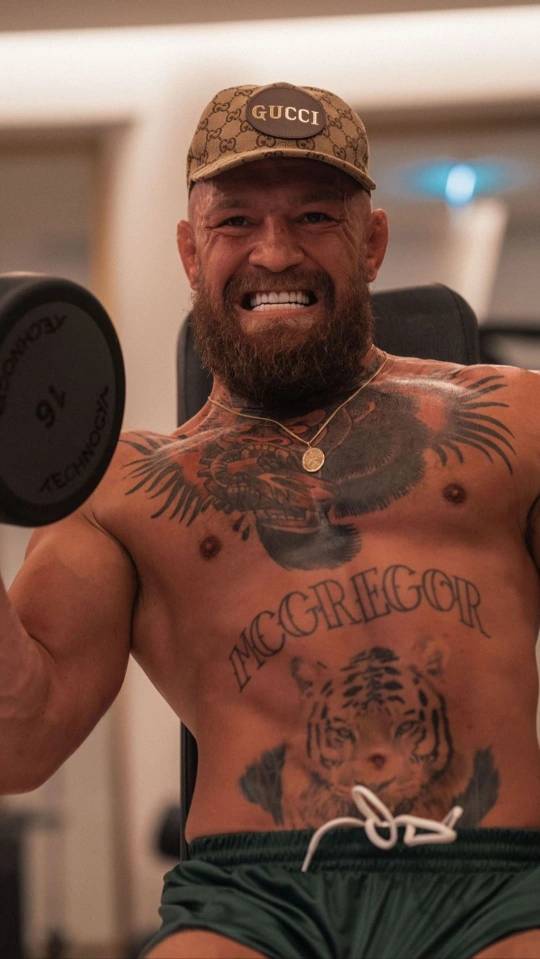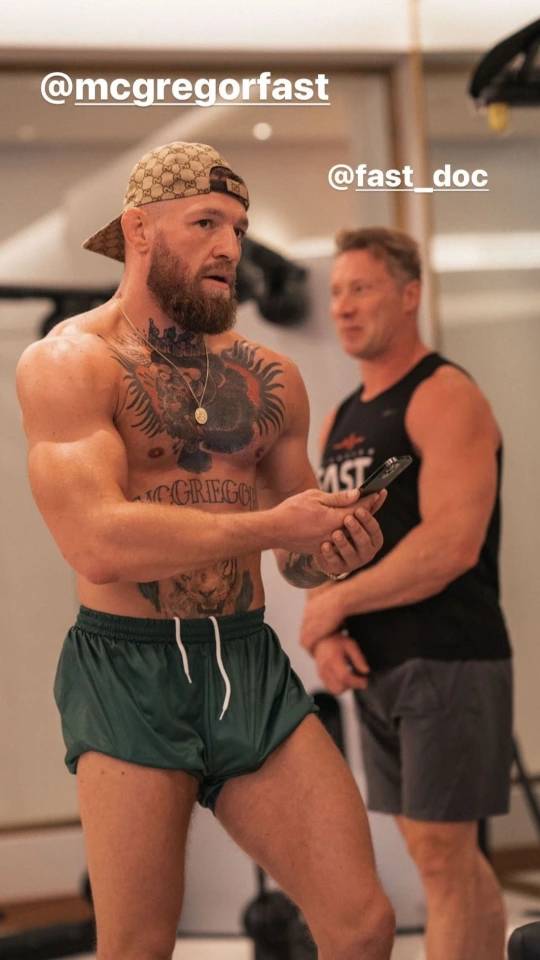 Photos via thenotoriousmma, Instagram
MORE: "He might retire" – Heavyweight contender in the dark over potential Tyson Fury bout
Of course, muscle volume doesn't always equate to success. McGregor still has an uphill task if he wants to save his UFC career after a string of disappointing outcomes.
That said, it's great to see that he hasn't allowed his time away from the octagon to have a negative effect on his fitness – quite the opposite, he's absolutely massive!