UFC great Daniel Cormier believes that he knows the identity of Conor McGregor's next opponent.
McGregor has not fought in the UFC since being defeated by Dustin Poirier in the pair's trilogy bout. The Irishman suffered a NASTY leg break in that fight and has been on the road to recovery ever since.
Though McGregor is not yet fit and in fighting shape, there is increasing suggestion that he will make his long-awaited return before the summer is done, which means we could be on the precipice of an announcement.
We are in the dark as to who McGregor is planning on stepping into the octagon with next, but Daniel Cormier, speaking to ESPN, revealed that he thinks it'll be Michael Chandler – even if it should be Nate Diaz.
"Well, I've got two names. I know who he should fight, and I know who he probably will fight. Who he should fight is Nate Diaz. They should complete this trilogy. It's a massive fight."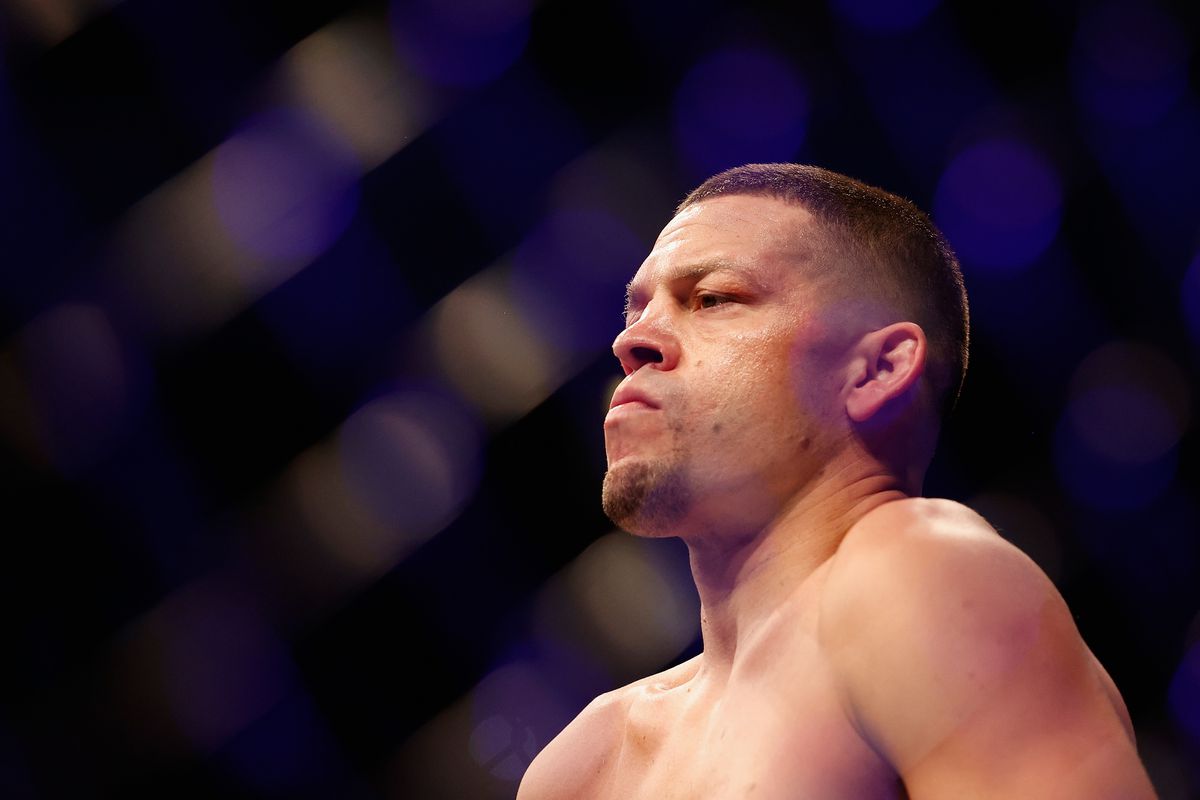 "Both guys are not necessarily in the title picture right now. It's a fun fight. We've seen it twice and both of them have delivered. I think it's evenly matched, so I think he should fight Nate Diaz.
"Who I believe he will fight is Michael Chandler because Michael Chandler has taken the UFC by storm."
Chandler slept Tony Ferguson with an extraordinary front-kick at UFC 274. It was arguably the greatest front-kick that we've ever seen in the UFC, especially as it was Ferguson on the receiving end.
He has created quite the buzz and may well have earned himself the opportunity to fight McGregor on his return. Whether we will ever get to see the Diaz trilogy fight in the future remains to be seen.