Conor McGregor has been pictured in a sparring session for the first time since he suffered a broken leg against Dustin Poirier.
McGregor suffered the horror injury in what was his trilogy bout with Poirier. The fight was supposed to, once and for all, determine who was the better fighter, but we were no closer to learning the truth after the doctor stoppage. Poirier didn't win the fight, McGregor lost it by breaking his leg.
The expectation is that the pair still have another fight in the offing. When it will be remains to be seen, with McGregor unlikely to want to take it as his comeback fight. He'll be looking to shed the rust first and will be keen to shed the bulk of it before he makes his UFC return. For that, sparring is required.
Get the funniest stories in sport in 3 minutes with The Upshot, a weekly newsletter spilling gossip, drama and controversy from the world of sport.
It's free, sign up here.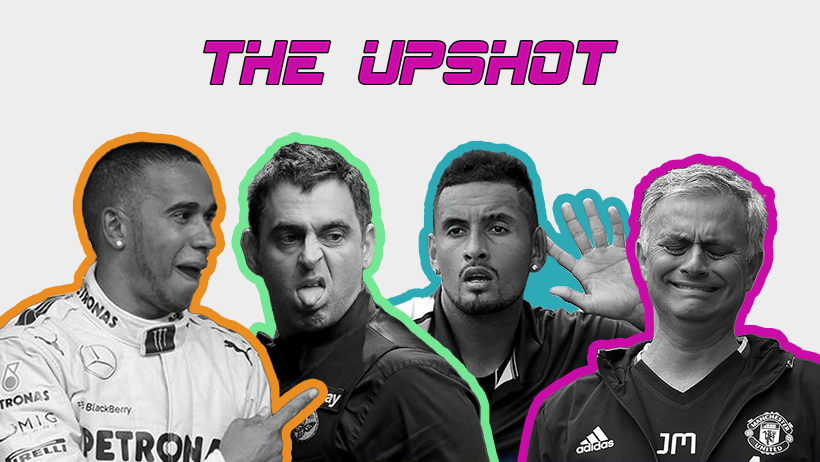 McGregor has been unable to partake in any sort of sparring sessions previously, but he has now been pictured doing it – albeit, in a boxing ring. He seems able to put plenty of weight on the problem leg, but the assumption is that it still could not sustain being kicked…
More Stories /

Ultimate Fight Corner