The Sun have proposed five potential opponents for Conor McGregor when he is fit and ready to return to the octagon.
McGregor has been out of action ever since suffering a leg break in his trilogy bout with Dustin Poirier.
While it was the latest in a string of losses for the Irishman, it could hardly be considered another knock to his reputation. He had stress fractures heading into the bout and broke his own leg while kicking.
Nevertheless, he's now on the comeback trail and UFC fans are beginning to consider who he could make his return fight against. A report by The Sun has proposed five potential opponents.
They are: Michael Chandler, Nate Diaz, Max Holloway, Tony Ferguson, Dustin Poirier.
McGregor definitely has unfinished business with Poirier, while a third fight with Diaz has been mooted as a possibility for some time now.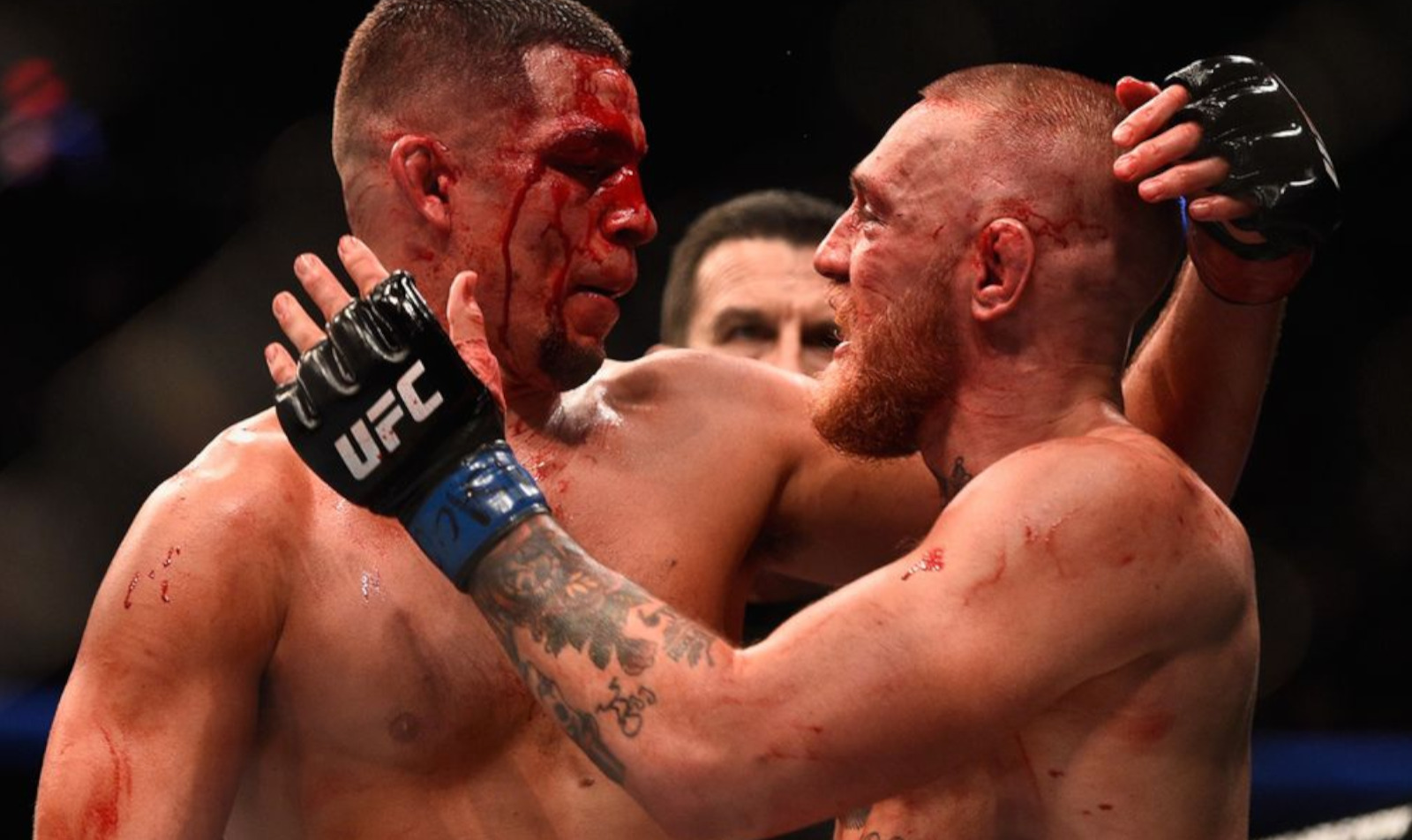 MORE: "For sure" – Conor McGregor publicly accepts '2022' UFC fight offer
The Irishman defeated Holloway early in his UFC career, so it'd be intriguing to see the outcome of that one all these years down the line.
As for Michael Chandler, McGregor has recently been called out by the American. He verbally agreed to take the bout in the future, but it remains to be seen when that will be.
Who would you like to see him fight?