Conor McGregor has hinted that a second fight between him and boxing legend Floyd Mayweather could be ON.
McGregor shocked the world by stepping into the boxing ring to fight one of the pound-for-pound greats, who boasted a record of 49 fights and zero defeats at the time of the bout.
The Irishman gave it a good go and landed some significant strikes on Mayweather. Sadly, the American's quality shone through and he ultimately added another victory to his record.
There has never been any suggestion since of either party pursuing a rematch, with Mayweather now retired and McGregor desperately attempting to remain in UFC title contention.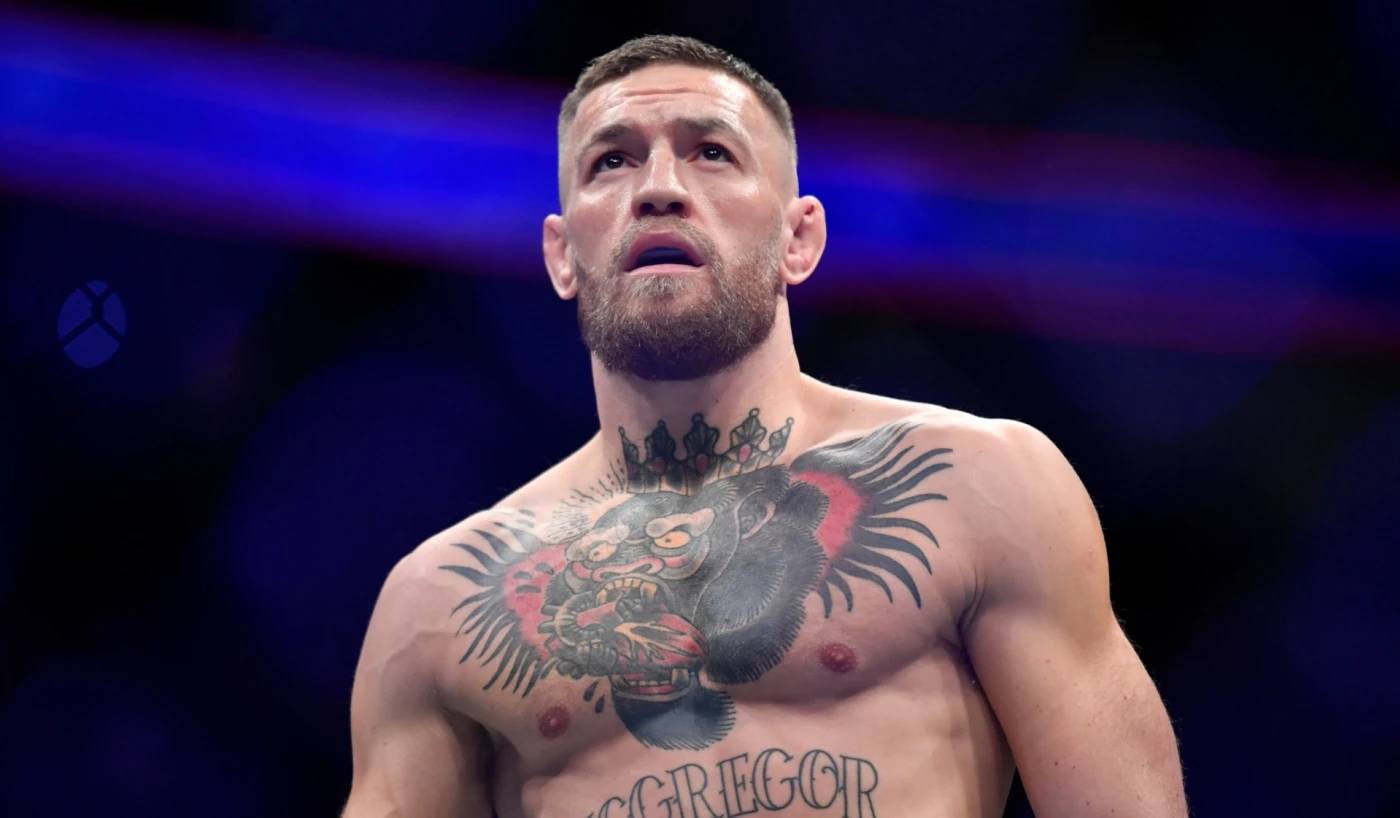 However, McGregor has now taken to Instagram appearing to accept Mayweather's proposal that the pair get into the ring for a second time and continue what was a memorable rivalry.
Whether that actually comes to fruition remains to be seen. Mayweather's recent exhibition fights have been farcical, while McGregor still has scores to settle in the UFC.
Perhaps in a few years, once both fighters are even more washed-up than they already are, we'll see the rematch take place. For now, though, we'd take it with a pinch of salt.