Christian Eriksen would reportedly rather stay at Brentford than move to Manchester United this summer.
Eriksen, who signed a short-term deal with Brentford in the January transfer window, played some of the best football of his career in the five months which followed.
Just as many thought the Dane would never compete in professional, top-level football again, he showed that he still has PLENTY to offer before he bows out.
With his contract with Brentford expiring at the end of the month, he has attracted attention from some of the biggest clubs in the Premier League – including Man United.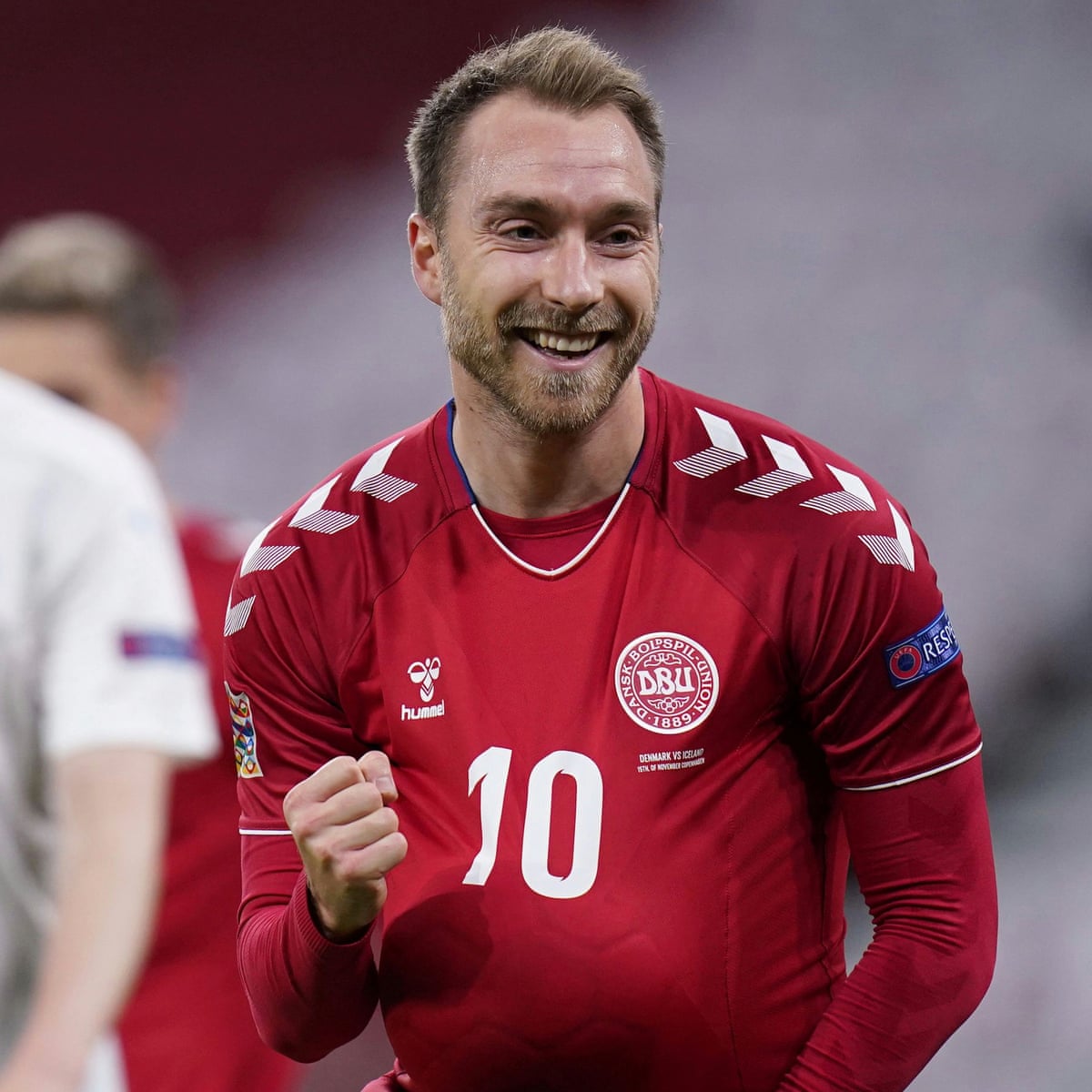 However, according to the Guardian, Eriksen has decided that he would rather remain a Brentford player than move to Old Trafford in the summer window.
While that sounds HUGELY damning for the Red Devils, who have had their fair share of rejections in recent years, it's not entirely personal from their perspective.
The report claims that Eriksen does in fact want to remain in London, which means either staying at Brentford or re-signing for Tottenham Hotspur…