Derek Chisora has insisted that he'd beat heavyweight counterpart Deontay Wilder, were they to meet in the boxing ring.
Chisora received another brutal beating last time out against Joseph Parker. Granted, he deserves credit for the sheer amount of punishment he endured, but there was never any chance of him being triumphant in that fight.
All too often in recent years, Chisora has entered the ring merely to play the part of a punching bag. While some would seek sterner opposition, others could see fighting him as the opportunity to get a renowned fighter on their record without TOO much risk of being defeated.
Deontay Wilder, on the back of consecutive defeats against Tyson Fury, has been linked as a possible opponent for Chisora.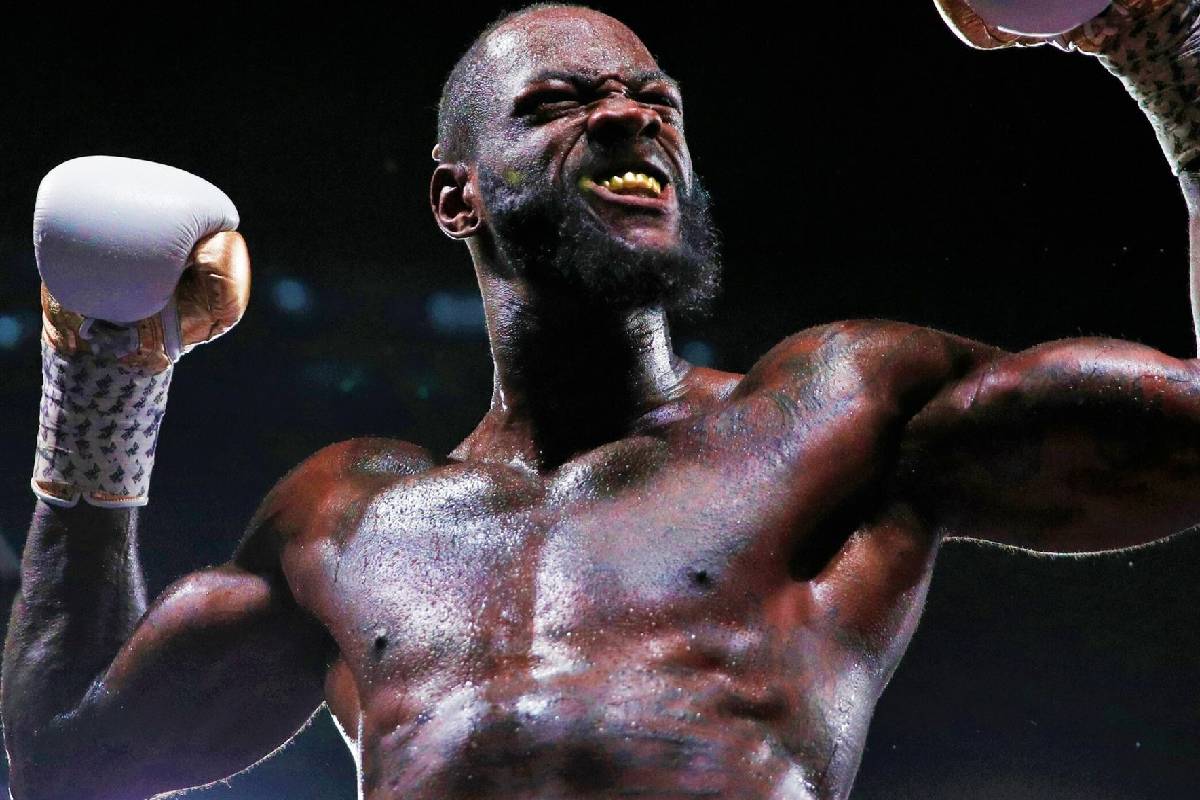 MORE: Bob Arum reveals who Tyson Fury could fight if Dillian Whyte negotiations fall through
Eddie Hearn wasted little time after Chisora's defeat to Parker before suggesting a bout between him and the former WBC heavyweight champion.
Wilder, with that explosive right-hand punch power, would undoubtedly fancy his chances of getting the better of Chisora, but the Brit is insistent that, even at his grand old age, he could still give Wilder a run for his money.
When asked if he had any chance of beating Wilder, Chisora is quoted by talkSPORT saying: "I don't know, but yes I want to go for it 100 per cent. Yes, I will beat him."
Who do YOU think would be triumphant, were these two fighters to meet?