Chelsea and Tottenham have both shown an interest in signing Alain Saint-Maximin this summer, according to the Daily Mail.
Saint-Maximin is one of the most entertaining players in the Premier League. As soon as he gets on the ball, you feel as though something is going to happen.
Though his direct goal contribution numbers leave a little to be desired, there can be no denying that he is among the most naturally talented players on the planet.
He is the kind of player that turns heads, which is why it's no surprise that, as per the Daily Mail, Chelsea and Tottenham are both interested in signing him.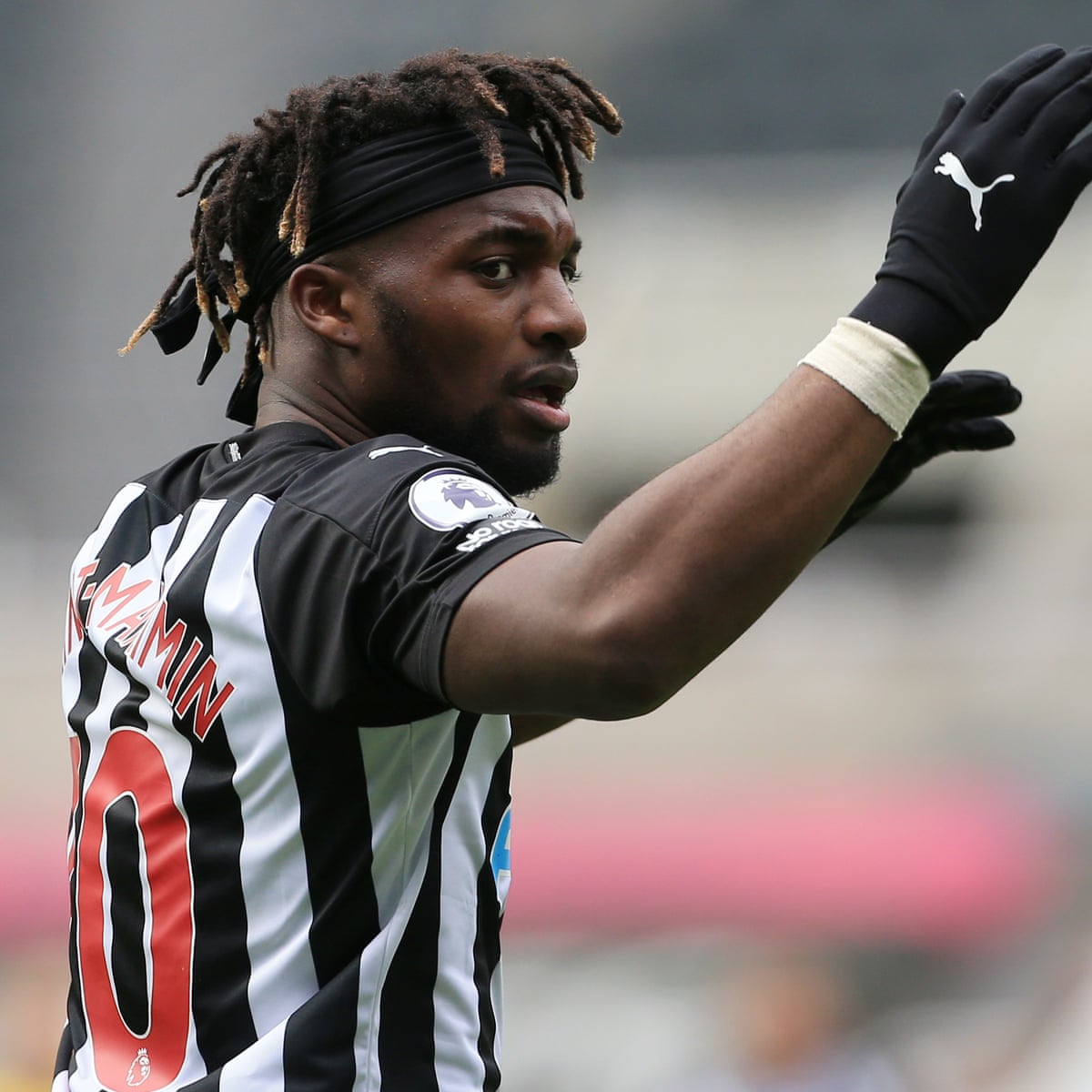 Saint-Maximin is understood to be on the radar of both of the London giants, but neither is particularly keen on meeting Newcastle's reported £40m asking price.
The Magpies are now the richest club on the planet, so it wouldn't make sense for them to sell any of their most valuable assets on the cheap, in this summer or any.
As a result, Saint-Maximin may well be forced to stick around at St. James' Park, but considering what's on the horizon, that might not be such a bad thing from his perspective…