Ex-Chelsea striker Tony Cascarino and talkSPORT colleague Gabby Agbonlahor have slammed Timo Werner in wake of the Blues' FA Cup final defeat.
Werner, who has endured a tough start to life as a Chelsea player, did little to influence the contest on Saturday evening, with Chelsea being defeated 1-0 to Leicester City in the FA Cup final.
While Werner has contributed somewhat to the cause this campaign, and was superb against Real Madrid, Chelsea fans must be concerned that he's not the man to be relied on in the biggest moments.
READ MORE: Mother of England star involved in 'mass brawl'
With the Champions League final against Manchester City on the horizon, Thomas Tuchel has a decision to make – will he make the same mistake of relying on Werner in a cup final once again?
Two men who certainly don't think he should are Tony Cascarino and Gabby Agbonlahor, two former strikers themselves, who have criticised the former RB Leipzig man while speaking on talkSPORT:
"I've tried to give him the benefit of the doubt as it's his first season, but the more I'm seeing of him he's making the wrong decision", said Agbonlahor.
"He picked the ball up, running at two defenders and takes a wild shot over the bar when it's best to make a pass and another run."
"He seems a bit too erratic and Chelsea, with their history with the likes of Didier Drogba and the strikers they've had in the past, they need to go out and buy a big, big striker who can score goals and turn up in the big games."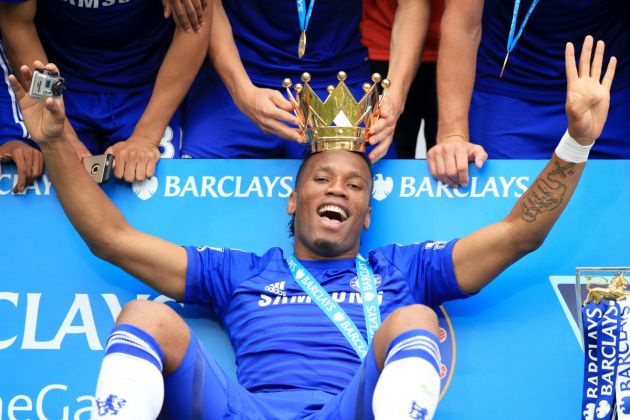 "He makes a lot of bad decisions for a striker. I've been there and know what I'm talking about on this," former Chelsea striker Tony Cascarino added. "I did it for a period in my career."
"My decisions were always wrong for about 18 months and couldn't fathom how I would choose the wrong option.
"He's doing that at the moment too regularly. For someone who can devastate with his pace, he gets in position and thinks 'what am I going to need to do?' Ultimately, he chooses the wrong option."
What do you think, should Chelsea give up on Werner?
Click here for more of the latest football news