Chelsea striker Romelu Lukaku reportedly no longer wants anything to do with manager Thomas Tuchel, as he attempts to force an exit.
Lukaku, who joined Chelsea in a deal worth a reported £97m in the summer of last year, has fallen miserably below expectations in his first year back at Stamford Bridge.
An unsanctioned interview he did with Sky Italia has also driven a wedge between him and the fanbase, furthering speculation that he could be set to leave after just 12 months in blue.
According to new reports in Italy, he's ready to wash his hands with Thomas Tuchel, with whom he has never struck a bond. A return to Inter Milan appears to now be on the cards.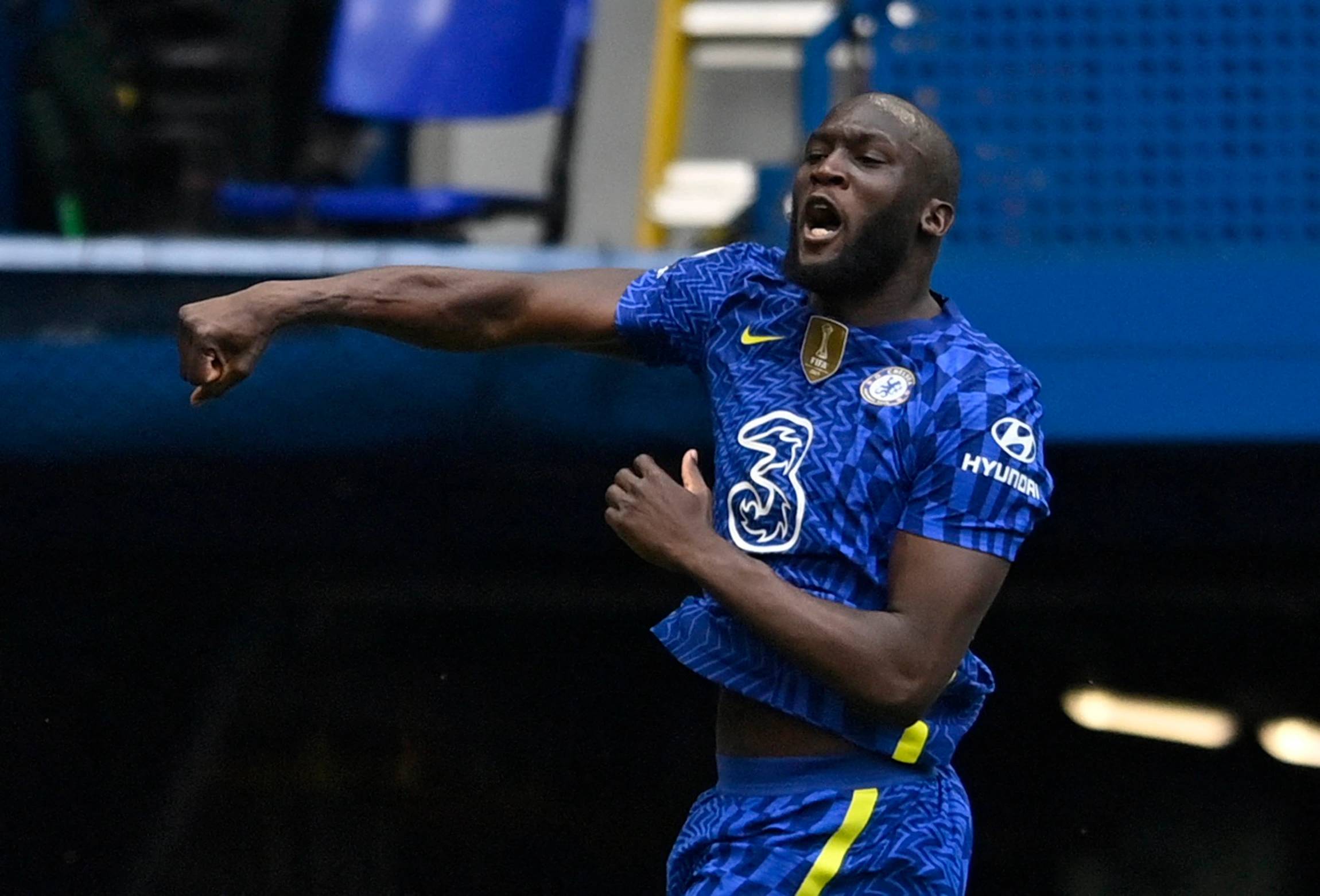 The likelihood is that Inter would only be able to bring Lukaku back on loan. It remains to be seen exactly what's in it for Chelsea and thus whether they would accept.
Tuchel is most certainly going nowhere, so Lukaku's only option appears to be to leave Chelsea. Whether that will materialise over the summer remains to be seen.