Chelsea captain Cesar Azpilicueta has reportedly applied for planning permission to build a seven-bed home in Surrey, amid speculation he could be set to leave the club.
Azpilicueta is one of the most influential members of the Chelsea dressing room – he is the captain, after all.
The Spaniard has won virtually everything he could have wished to win during his time as a Chelsea player, but all good things must come to an end eventually.
With Azpi out of contract in the summer, speculation has intensified over his future at Stamford Bridge. Over the past week, there have been reports linking him with a move to Barcelona.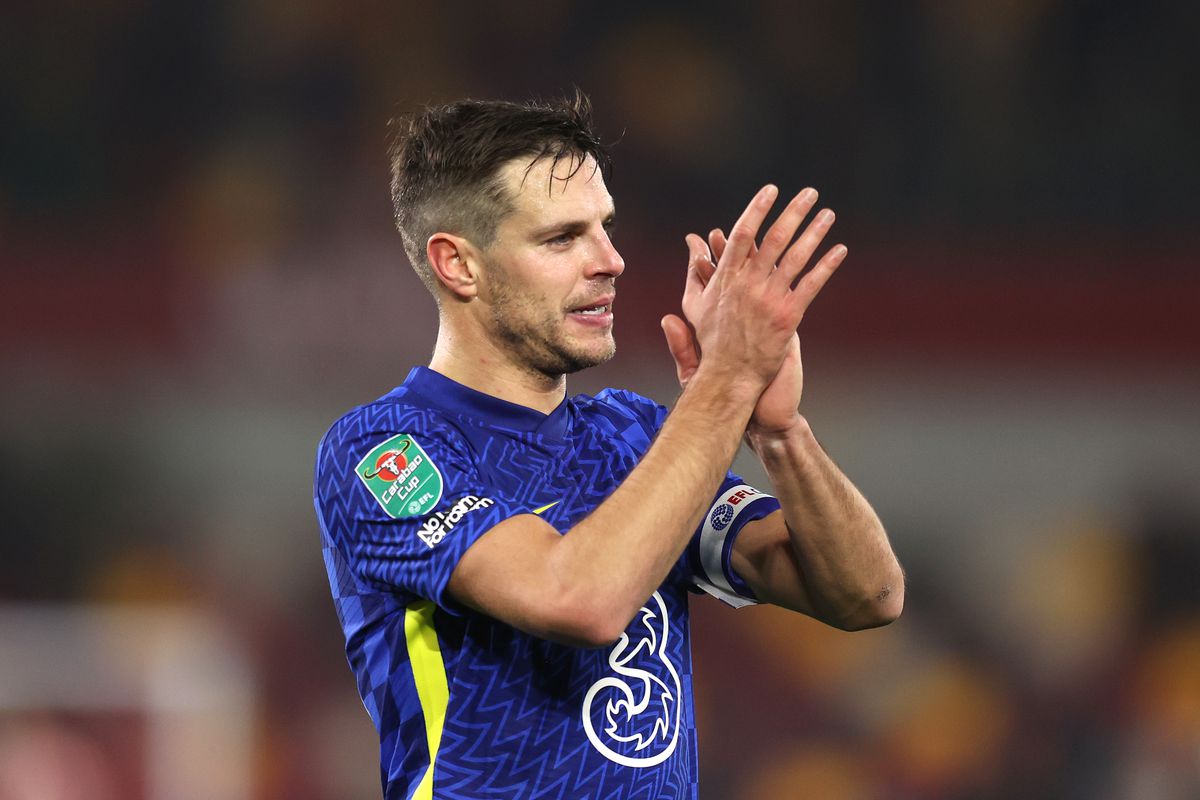 MORE: NEW Romelu Lukaku comments released, Chelsea fan fury set to intensify
Were the Spanish international plotting a move back to his native country, it would be strange for him to be working on a seven-bed new build house near the Chelsea training ground, wouldn't it?
Yet, The Sun report that Azpilicueta has applied for planning permission to build the mansion in Surrey, suggesting that he is not expecting to be leaving the area anytime soon.
Of course, considering his vast wealth, there is the possibility that Azpi wants to have a multi-million-pound house in England as well as in Spain, but nevertheless, it's food for thought…