The Chelsea social media team have taken a less than subtle dig at polarising striker Romelu Lukaku ahead of today's tussle with Tottenham.
When Lukaku returned to Chelsea over the summer transfer window, fans rejoiced. The Blues were convinced they had finally acquired a world-class striker capable of scoring the goals that'd fire them to the Premier League title.
They couldn't have been more wrong, with Lukaku not only falling short of expectations on the field of play but also ruffling feathers within the Chelsea community with a rather scathing interview conducted with Sky Italia.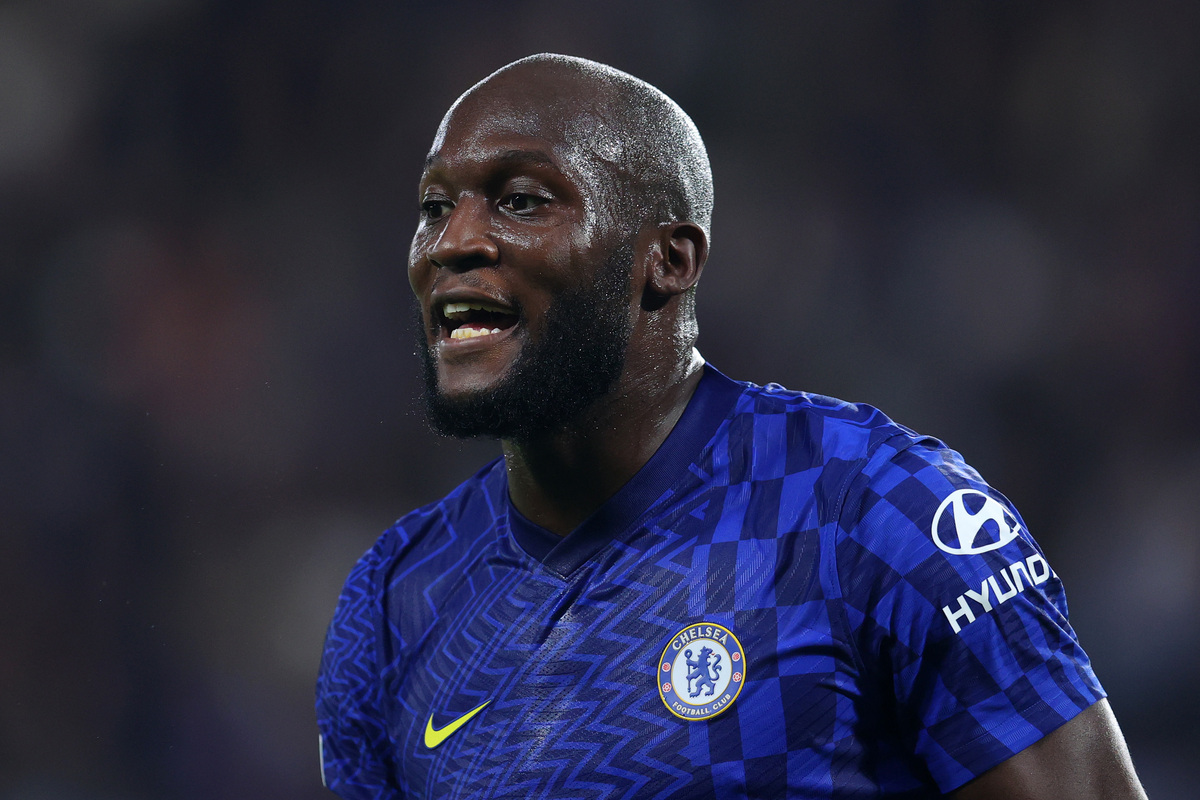 He doesn't have too many admirers within the Chelsea fanbase any longer – and it doesn't look as though the official Chelsea social media team are particularly fond of the striker, either.
Ahead of today's London derby with Tottenham, the club's social media channels shared a graphic referring to the BBC programme 'The Apprentice' – and there's a notable absentee from the lineup…
Task: #CheTot! 💼 pic.twitter.com/JYZ7GDUi49

— Chelsea FC (@ChelseaFC) January 23, 2022
It didn't go unnoticed…
Left out Lakaka nice move admin👍

— Dr.seGzz (@se_gzz) January 23, 2022
Yeees no Lakaka

— JORGINHO (@McZurich255) January 23, 2022
You're fired, Romelu…