Chelsea have announced they will be TRIPLING the season ticket prices in the 'Westview' section of Stamford Bridge from the start of next season.
The Blues have rebranded and redecorated the West Stand upper tier with new food and drink choices and padded seats. It's now the crème de la crème of viewing experiences in SW6.
The fans have been able to enjoy it without a considerable price hike this campaign to date, but come the start of next season, the pricing will be going through the roof, the club have confirmed.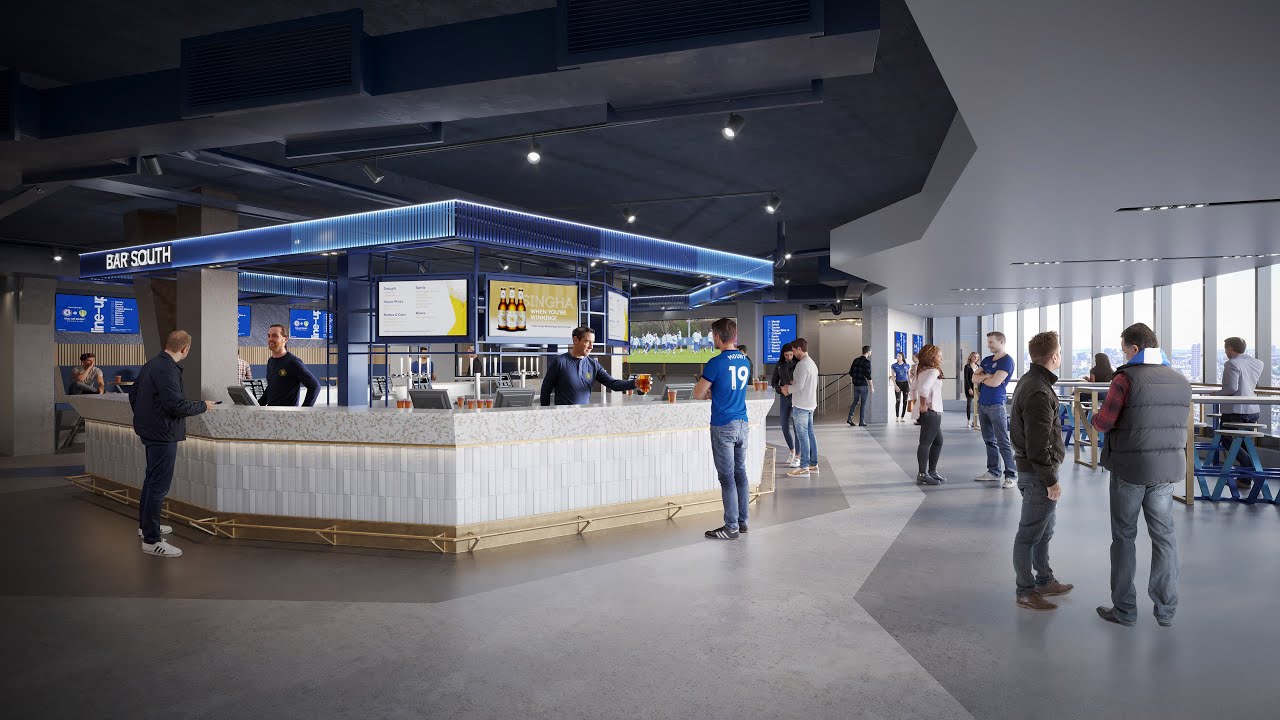 MORE: Jack Grealish caught red-handed dating THIRD girl after secret meets with Love Island beauty are revealed
Fans who have been sat in 'Westview' this term will have been paying £1,250 for the pleasure. As of next season, that price will be going up to a whopping £3,900 per seat.
Chelsea will attempt to justify that with the refurb and the fact that it is (arguably) the best seat in the house, but nevertheless, it threatens to alienate supporters who are still holding a grudge over the Super League debacle.