According to the Daily Mail Chelsea are prepared to give struggling manager Frank Lampard more time to fix the current slump the club is facing with a plan to take stock in the summer.
Lampard has fallen under increasing pressure following a string of bad results which has left the Blues in 9th spot in the Premier League with just one win from their last six league games.
The club are reluctant to make any severe changes so late in the season and would prefer to rethink who they believe should be at the helm when the season is over.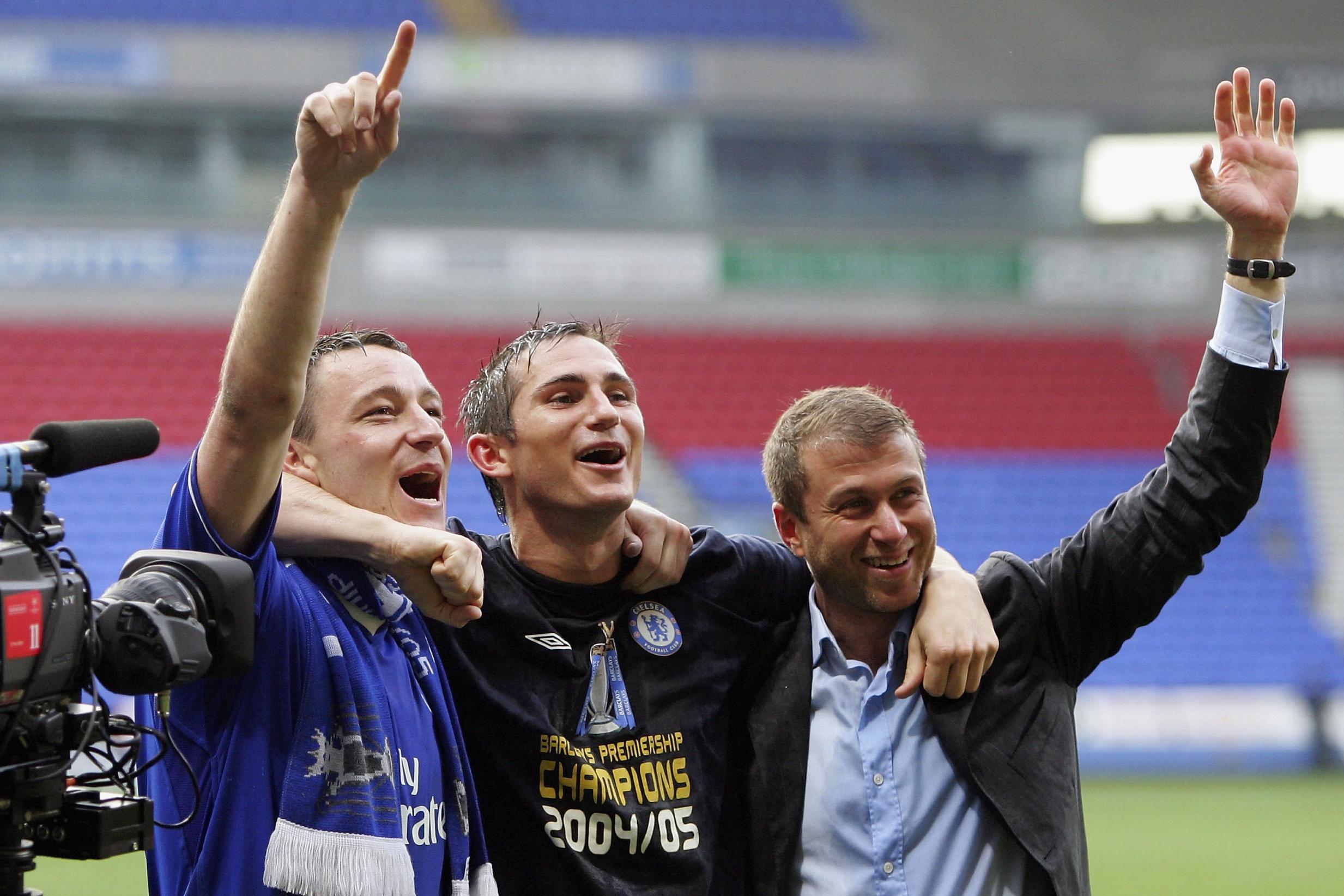 The news is somewhat surprising considering the ruthlessness of the Chelsea owner – Roman Abramovich – who is normally quick to dismiss any managers seen to be underperforming.
It seems Lampard's 'legend' status carries some weight with the Russian billionaire who will be hoping his once prolific midfielder can provide the goods as manager after forking out over £200million in the summer transfer window.