Chelsea owner Roman Abramovich has fallen victim to a reported poisoning, according to WSJ.
Abramovich, who has been forced out of Stamford Bridge following sanctions put upon him by the UK government, is alleged to be a close ally of Russian President Vladimir Putin.
However, in recent days it has become clear that Abramovich is in fact playing his part in peace talks between Russia and Ukraine, which has been confirmed by President Zelensky.
Incredibly, news is now circulating that Abramovich has fallen victim to poisoning.
Scoop: Abramovich suffered suspected poisoning along with Ukraine peace negotiators earlier this month. Full Story on @WSJ shortly

— Max Colchester (@MaximColch) March 28, 2022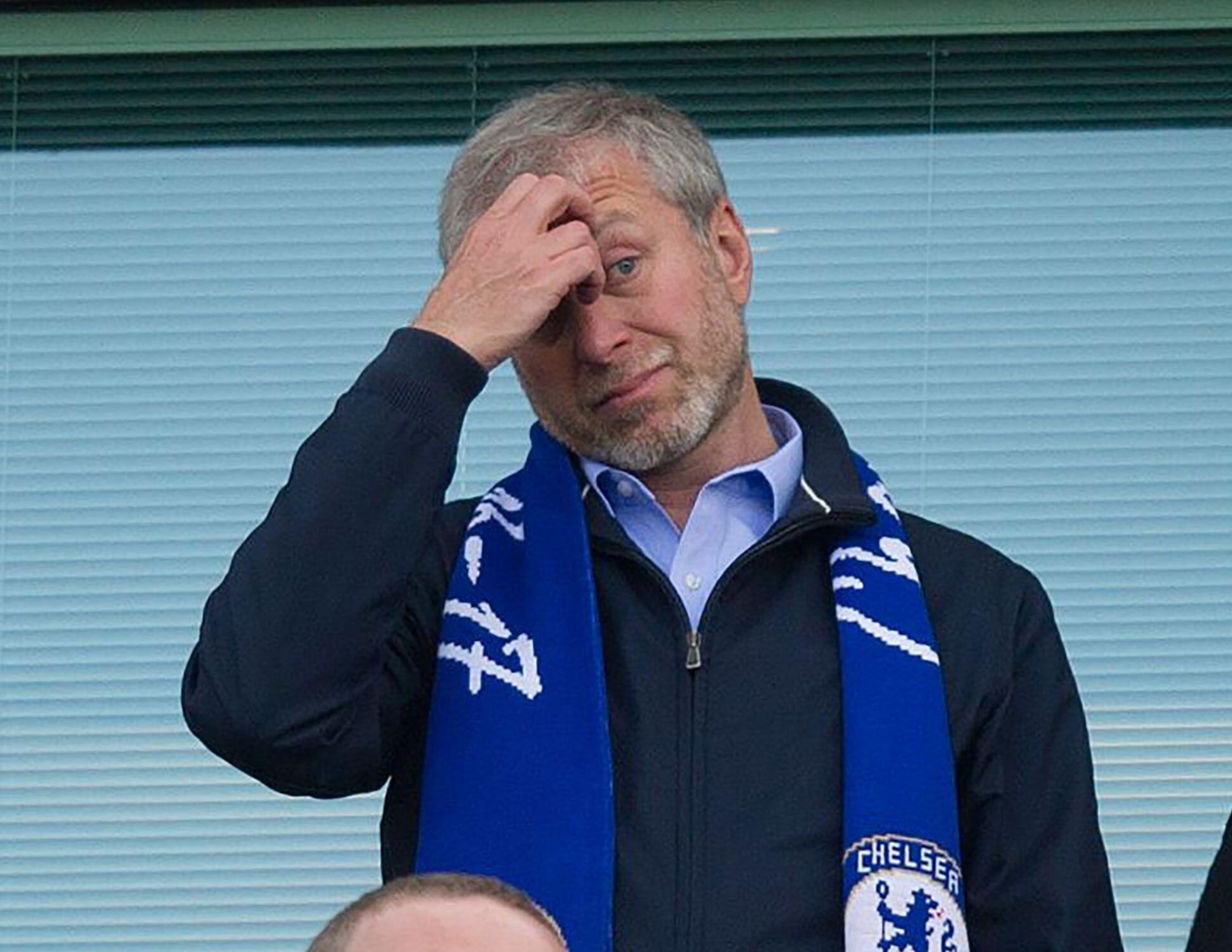 As is reported by the WSJ, Abramovich, along with other peace negotiators, suffered 'painful tearing' in their eyes, as well as 'peeling skin on their faces and hands'.
The conditions of all affected are understood to have improved since the event and there is no immediate danger to their lives.
Irrespective of what you think of Abramovich and his past, he will have known that opposing Putin's regime would have come with grave risk and you could argue that he deserves to be commended for taking that risk.
It would merely be jumping to conclusions to suggest that the two matters are intertwined, however. We will have to wait and see what new information comes to light as this story develops.