Chelsea have reportedly opened talks with Manchester City over completing a sensational DOUBLE transfer.
Thomas Tuchel's men were expected to challenge for the Premier League title last term after winning the Champions League. However, around the halfway point in the season, their performances tailed off.
With the club now under new ownership, Tuchel will be keen to ensure that their shortfalls are not repeated so that he can prove to the Boehly/Clearlake consortium that he is the right man for the job.
The work ahead is not all his, though. Todd Boehly will need to back the German in the transfer market in order to give him a fighting chance. By the sound of things, that's exactly what he intends to do.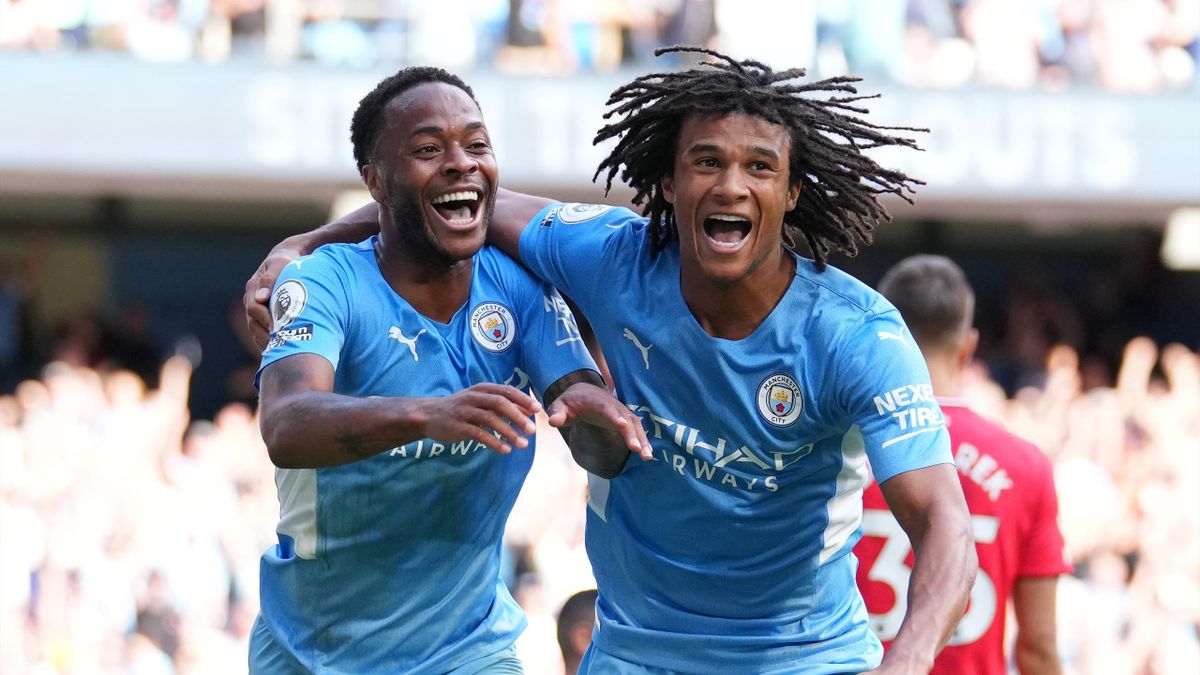 According to the Telegraph, Chelsea have opened talks with Manchester City over completing a remarkable double transfer for both Raheem Sterling and former academy product Nathan Ake.
Sterling appears to be closing in on a move to Stamford Bridge after being deemed surplus to requirements, while Ake would be a superb option for the left centre-back option in Tuchel's back-line.
Whether Chelsea will be successful in signing both is a different matter entirely, but this is a show of serious ambition from Boehly and co in the transfer market. They're making waves already.