Chelsea have already verbally agreed with Inter Milan that they can keep Romelu Lukaku for another season, according to The Sun.
The Blues splashed £100m on Lukaku last summer, a record transfer for the club and one of the most expensive deals in football history.
It's safe to say that it'll go down as one of the worst transfers EVER, with Lukaku falling out of favour and subsequently returning to Inter on loan.
While that deal was only agreed last month, Chelsea have already taken measures to ensure that Lukaku will not be returning any time soon.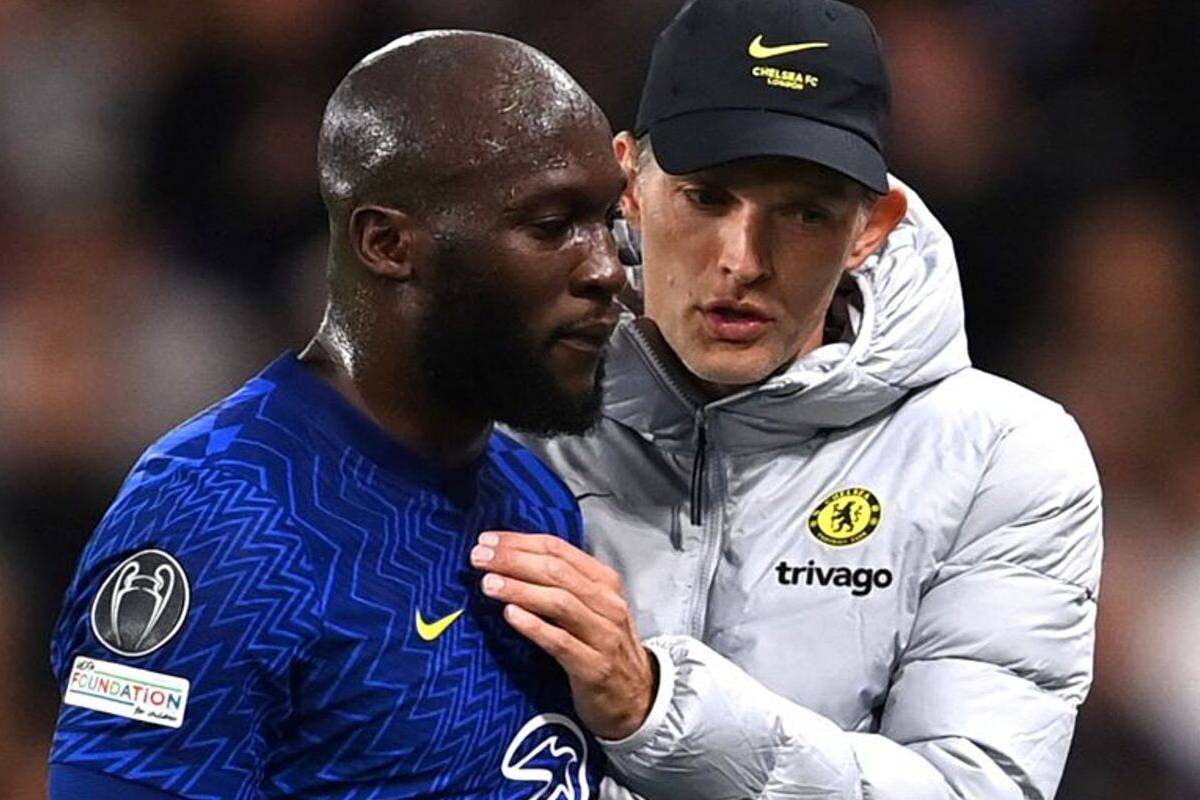 As is reported by The Sun, Chelsea have reached a verbal agreement with Inter to keep Lukaku for another year, regardless of how he performs.
Chelsea are investing in manager Thomas Tuchel, who has never appeared to be at all keen on the striker and has no interest in a reunion.
Whether Inter can back out of that agreement, were Lukaku to flop, remains to be seen. Chelsea will be hoping that it's water tight…