John Cena has revealed he is 'super sad' that Dave Bautista has no intention of co-starring with other former WWE stars in Hollywood.
Cena and Bautista are just two former WWE stars out of a host who have launched successful acting careers after leaving the organisation.
As is reported by Digital Spy, Bautista was asked by a fan as to whether he'd like to star in a film alongside old WWE colleagues of his… to which he replied "Nah I'm good."
It appears as though Bautista wants to be recognised for his acting, rather than being lumped in with WWE legends Cena and The Rock based on his previous Batista persona.
Cena, speaking to Esquire, provided a very measured and respectful response to Bautista's comments, saying he has absolutely no issue with his old friend focusing on his own work: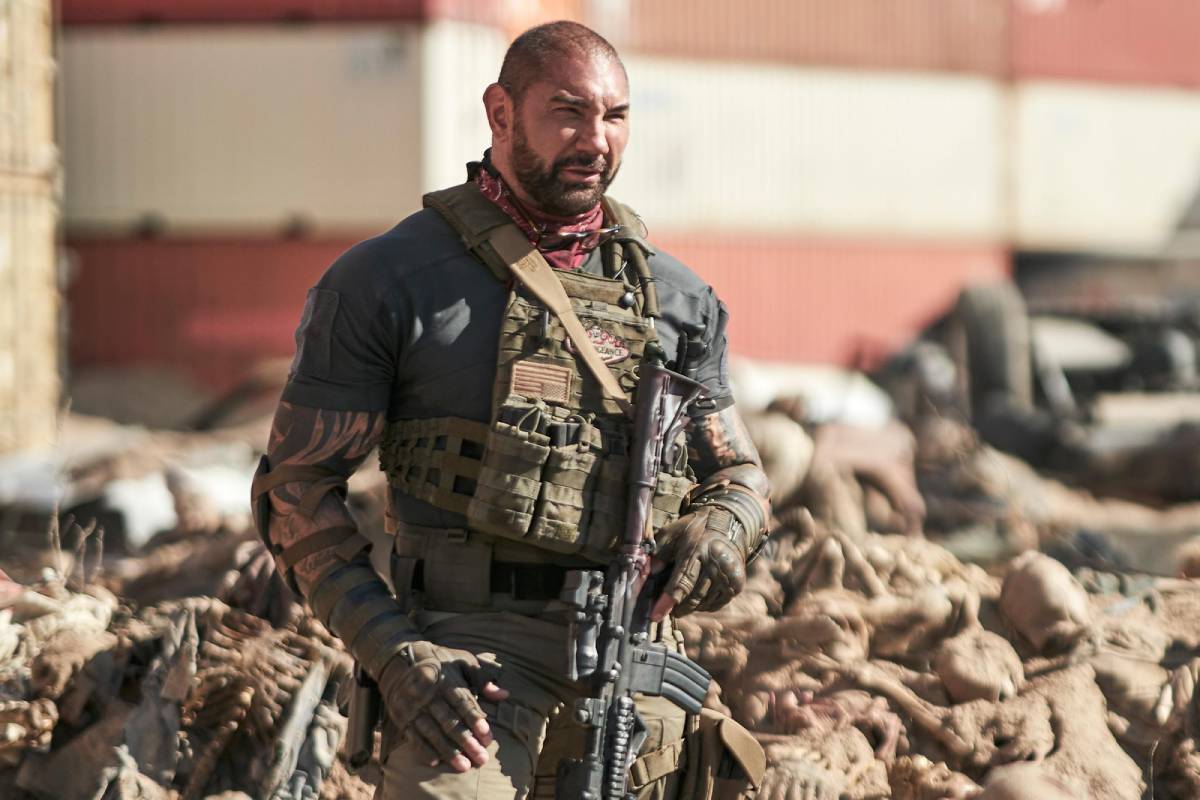 MORE: Jake Paul agrees to Tyron Woodley rematch on one condition
"I'm super sad about that because Dave Bautista is an unbelievably gifted actor. He's done some amazing work. But I think when someone makes a statement like that, I think the important thing is to try and look at things from their perspective."
"Dave has worked so hard on his craft. And he is so dedicated to his characters. And really wants to put forth a body of work that gives him his own identity. I 100 per cent understand that."
"He really just wants to be identified and recognised for his work. And I cannot fault him for that. I applaud him for it. To be brave enough to say something like that kind of allows him to go forth on his own and I appreciate that."
Perhaps one day we'll see Bautista on the screen with The Rock and Cena, but it doesn't appear as though he's in any rush to make that happen. Cena has left the door open to it, though…