Welcome to Fulham football club Cedric Soares, the Portuguese right wing defender brings with him the hottest wife the Premier League has ever seen!
Meet Filipa Brandao, this Portoguese stunner already has 40k followers on her own Instagram and is definitely going to turn some heads when she enters the stands at Craven Cottage.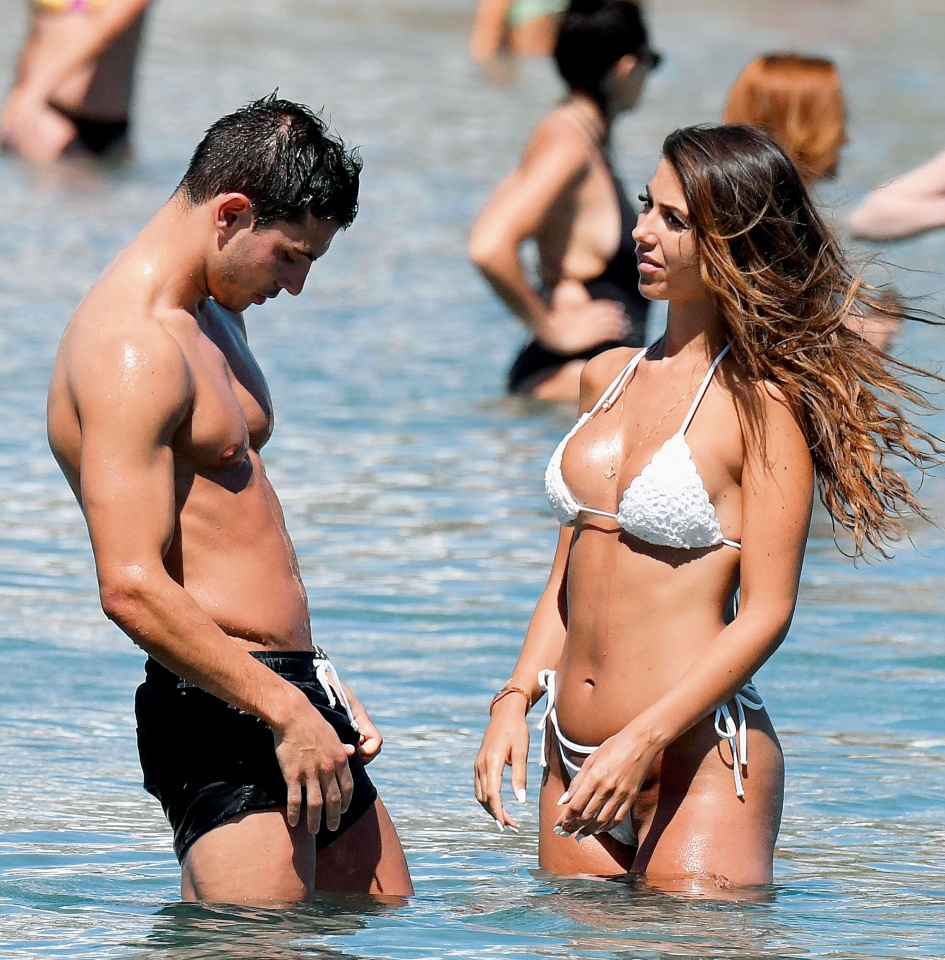 The life of a professional football isn't bad.. fair play to him and his stunning missus. I hope it goes well for him after his move from Arsenal where he struggled to get any game time. This January transfer window was wild for a lot of clubs and it just goes to show the spending power in the Premier League.