Manchester United striker Edinson Cavani is set to face an investigation from the Football Association after posting an offensive phrase on social media.
The post – which is now deleted – was a reply to a friend on his Instagram story in which Cavani said 'Gracias n*grito.'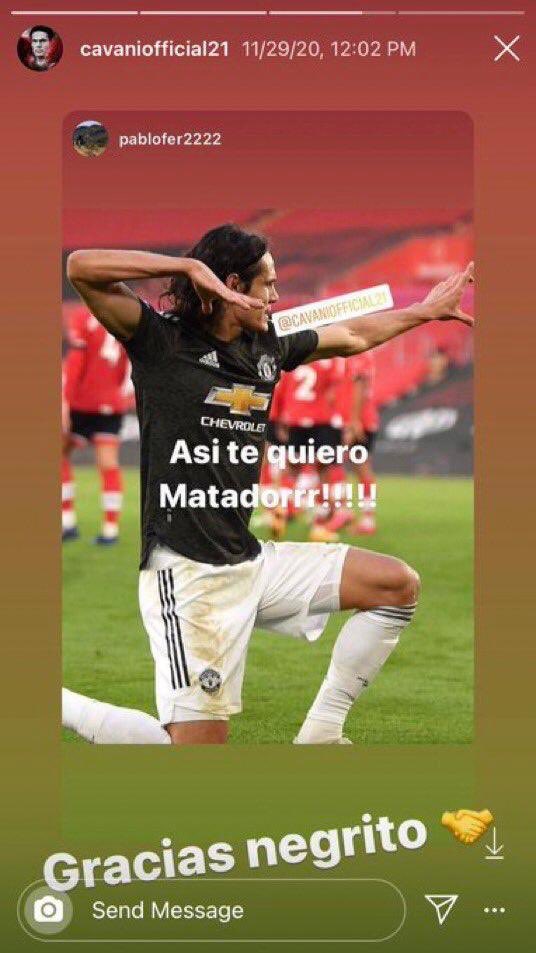 Directly translated the phrase means 'thank you black' and Cavani will argue he was using the phrase in an affectionate manner as the term is broadly used in Spanish.
Just hours before the controversy the 33-year-old striker was United's hero against Southampton when he came off the bench at half-time and dragged 'The Red Devils' to victory.
The Uruguayan came on at half-time as United trailed 2-0 to Southampton and bagged two goals and one assist to help Ole Gunnar Solskjaer's men pulled off a fantastic comeback.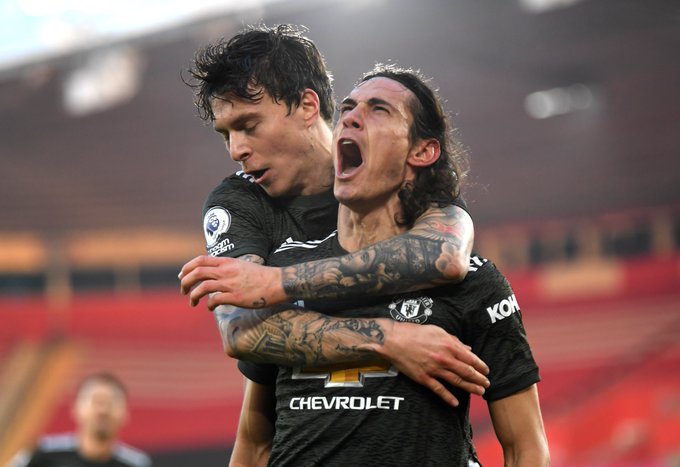 Cavani's joy was short lived though as he is now subject to an investigation by the F.A. due to his social media post and could face a ban, fine or both.
Manchester City midfielder Bernardo Silva was subject to discipline in September 2019 when he posted a 'jokey' tweet comparing teammate Benjamin Mendy to a dark skinned mascot in an advert.
Mendy said he was not offend by the post but Silva was banned for one game and given a £50,000 fine.