The RSPCA have announced that West Ham defender Kurt Zouma will be going to court over a viral video that appeared to show him kicking his cat.
Zouma sparked outrage across the world last month after a video circulated that appeared to show the former Chelsea defender abusing his cat.
West Ham condemned his actions in a statement, but David Moyes continued to select the Frenchman, even amidst great scrutiny from the media.
You began to wonder if Zouma would escape without punishment, despite the abhorrent nature of his actions, but he won't if the RSPCA have anything to do with it.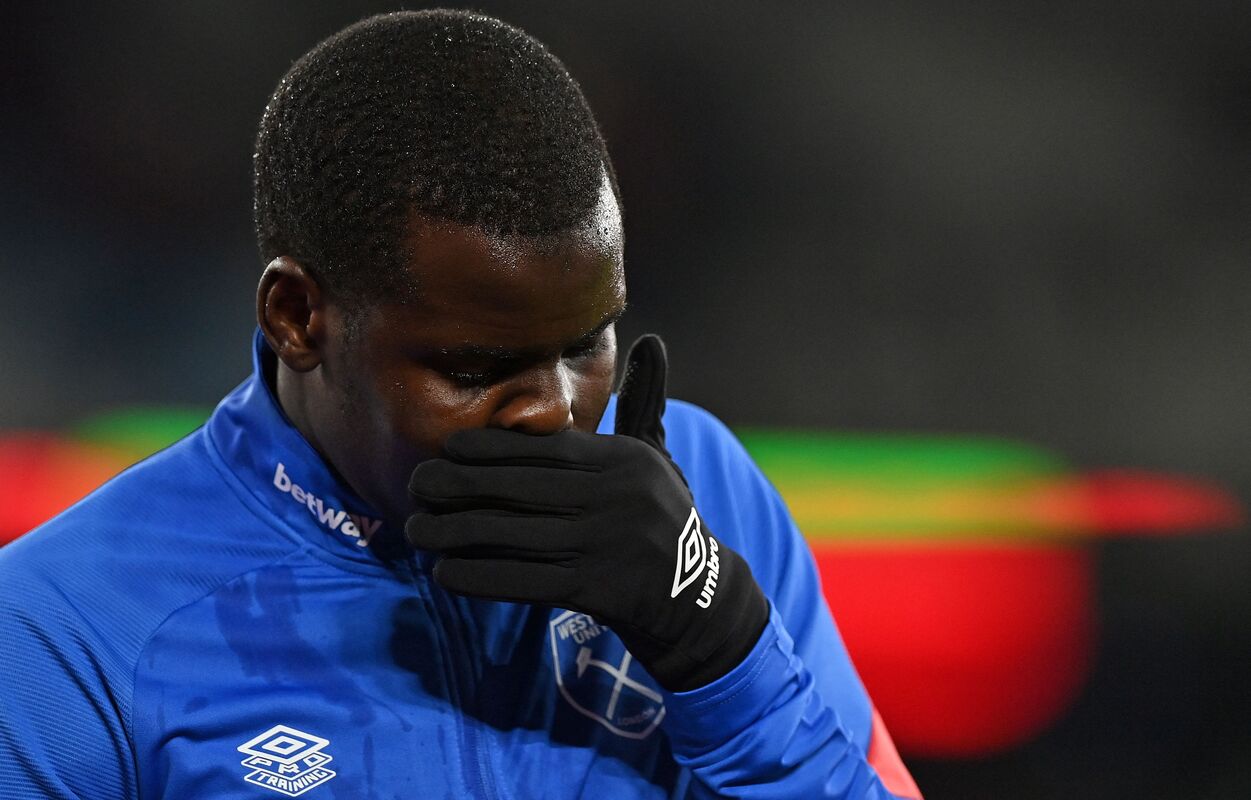 As is reported by The Sun, the animal charity have confirmed that they will be taking legal action against both Zouma and his brother as a consequence of their actions.
Zouma has been sanctioned under the Animal Welfare Act and, as per the report, will be heading to court to answer for the wrongdoing committed on video.
It remains to be seen where it will go from there, but we of course welcome any possibility of firm penalties being handed to the player. It'll be no more than he deserves.