Andy Carroll has been pictured in bed next to a blonde merely days before he was due to get married to reality TV star Billi Mucklow, reports The Sun.
Carroll, who is best known for his stints in the Premier League with Newcastle, Liverpool and West Ham, is due to be married to Billi Mucklow, who made a name for herself during appearances on The Only Way Is Essex.
Unfortunately for Carroll, and even more unfortunately for Mucklow, photos have done the rounds of Carroll in bed with a blonde woman after a day of drinking, right before the pair were due to tie the knot.
The lady next to Carroll in the photo, described as bar manager Taylor Jane Wilkey by The Sun, spilt the beans to the tabloid and insisted that she and the soon-to-be-married Geordie did NOT do anything naughty.
"It was an afterparty. We all went back to his hotel. There was me, Andy and my female friend.  didn't sleep with him, it wasn't like that, there was three of us in the room.
"It was a full day and night of drinking, we'd been at Cove Beach since 12, it was a really boozy day. Andy was steaming, we were all drunk."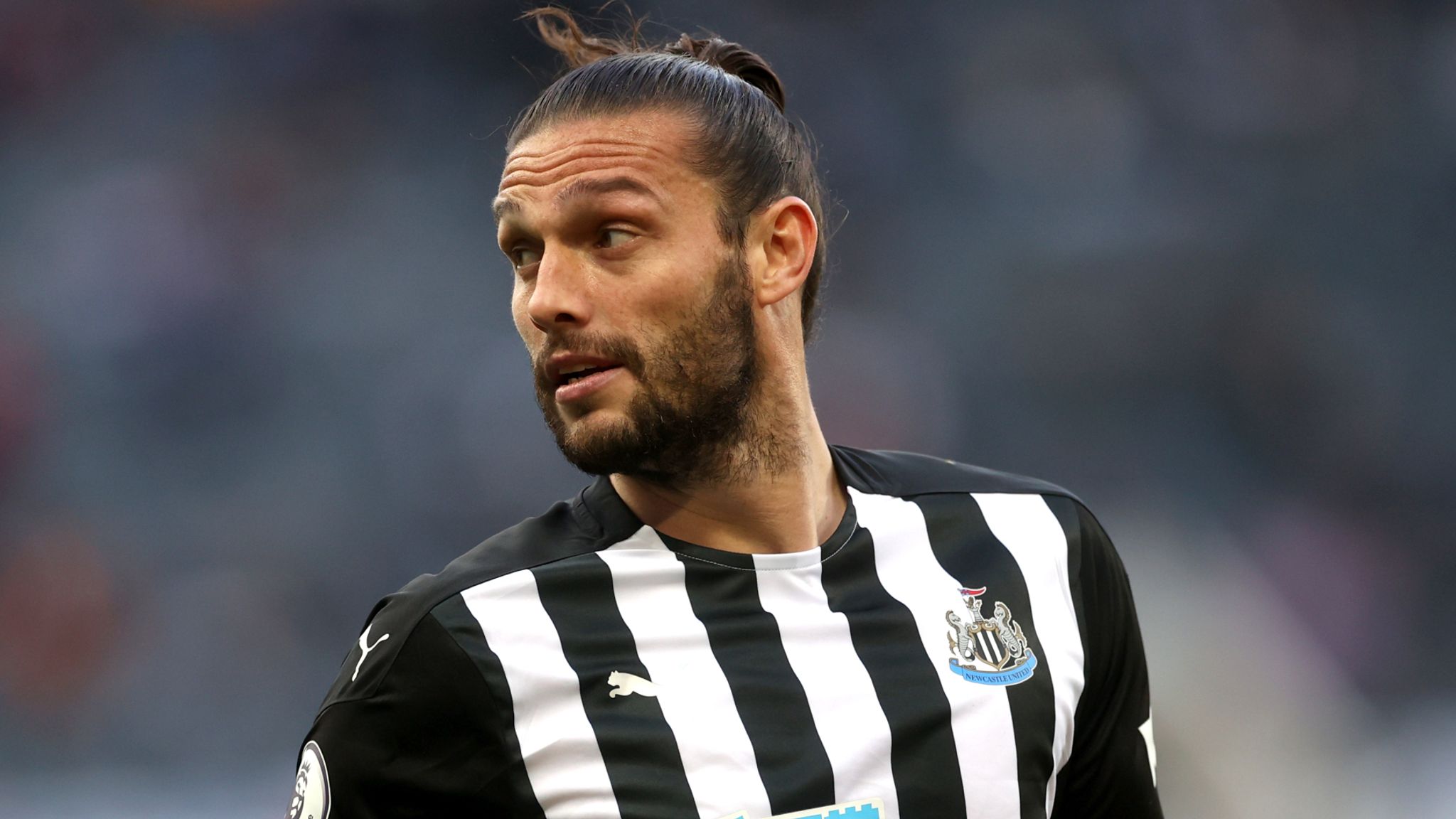 "We went back to Andy's hotel suite and we played some music and he got into bed and passed out. I was there with my friend until the early hours and took the photo as a joke."
Irrespective of what Carroll's actions or intentions were, it's hard to imagine his missus being particularly happy about him inviting women back to his hotel room when they are due to be married so soon.
As things stand, the wedding is still due to go ahead, but the situation has been described as "embarrassing" by pals of the couple – to say the least…