Jose Benavidez Sr. has slammed Canelo Alvarez for running scared of David Benavidez and claims that the Mexican will NOT be returning to the super middleweight division.
Canelo defeated Caleb Plant to become the undisputed super middleweight champion of the world. He is arguably the best pound-for-pounder fighter on the planet right now and reportedly intends to move up to cruiserweight to test himself against Ilunga Makabu.
While he ought to receive some degree of credit for the risk that he's taking by moving up in weight, one man who is NOT impressed is Jose Benavidez Sr, who takes the view that Canelo is only moving up to avoid a fight with the undefeated David Benavidez.
"We're [David Benavidez] the #1, and he doesn't want to fight. I don't understand. The fans can say what's going on there because I can't. He [Canelo] should fight the #1 and #2, you know? He should fight David because he's the best of the best, so why not take these challenges?"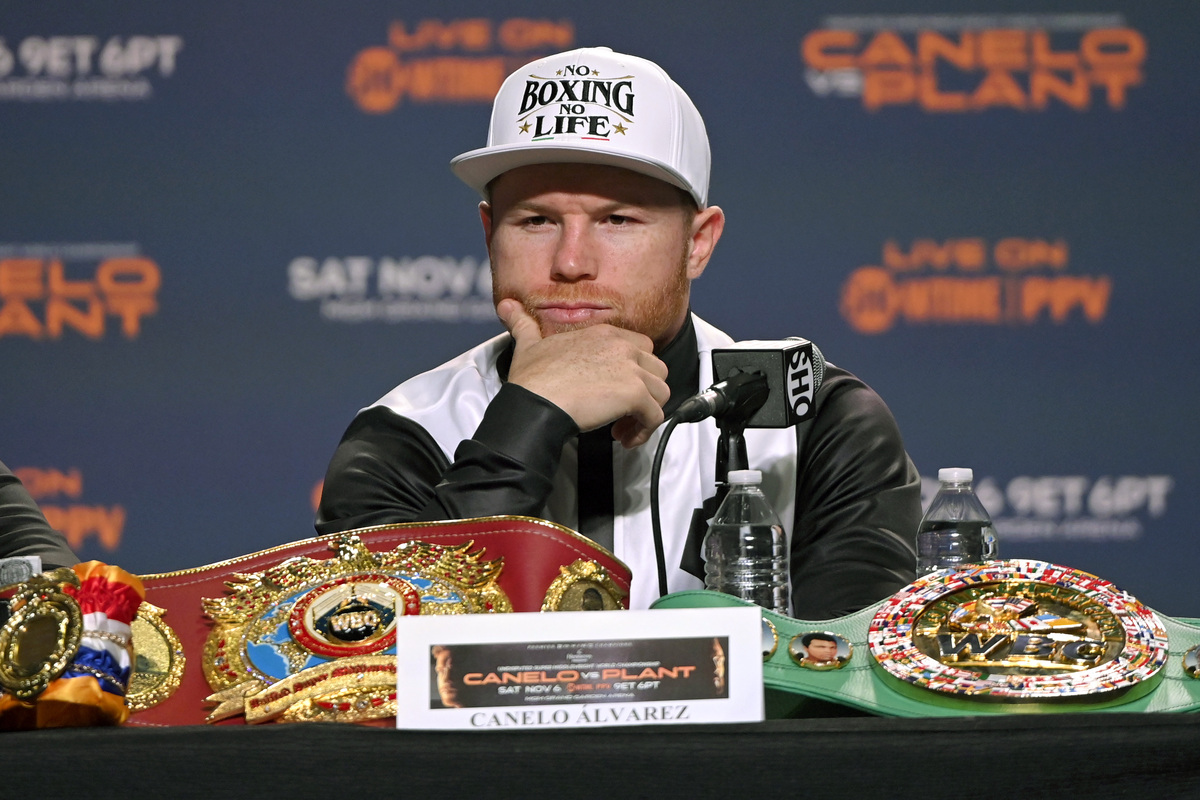 MORE: FOUR fights considered for Tyson Fury after Dillian Whyte plans fall through, Frank Warren confirms
"I know 100% that's what it is because what's the explanation for that? You know? Why are they [Team Canelo] fighting up to cruiserweight and not fighting at 168? Do you think it's a better fight fighting the African guys than fighting David?" [quotes via boxingnews24]
You can understand why the Benavidez clan feel aggrieved to have missed out on an opportunity to fight Canelo, especially to become the undisputed super middleweight champion, but attempting to discredit Canelo over his decision to move up in weight is wrong.
Canelo's C.V speaks for itself. He fights the very best, across various weight classes, while they are in their prime years. Makabu will not be the best boxer he's ever faced, but if he's the cruiserweight world champion by the end of the night, that's what the history books will show.