Manchester United midfielder Bruno Fernandes has hit out at reports linking him with a move to Barcelona.
Bruno was far and away Man United's best and most important player prior to the arrival of compatriot Cristiano Ronaldo. Unfortunately for the Red Devils, the pair are yet to click.
While Ronaldo, being 37 at the end of the season, probably ought to be the player that Man United phase-out eventually, there has been some suggestion that they could instead cash in on Fernandes.
The same report in the Portuguese media suggested that he had been offered to Barcelona, with Man United understood to be open to the idea of negotiating his exit at the right price.
Those claims raised eyebrows, both United wanting to part ways with Bruno and Barca being proposed as the buying club, and unsurprisingly, there doesn't appear to be any legitimacy to them.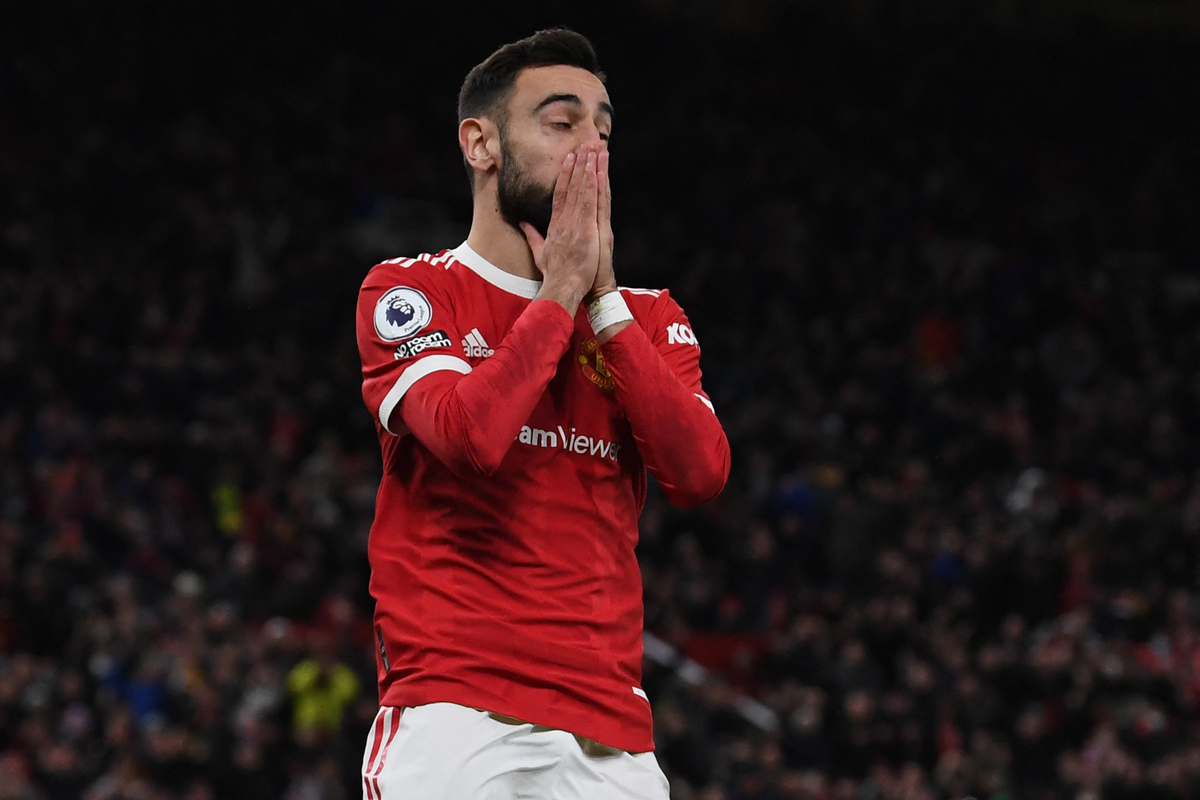 MORE: Cristiano Ronaldo holds 'crisis talks' with immediate Man United exit not off the table
As reported by Goal, Fernandes has been left unimpressed by claims that Man United have offered him to the Catalan giants and lashed out at the report via his Instagram page.
"And I thought the new year only started a few days ago, yet we're already on April 1!"
"Or is this once again just bad journalism?"
It's uncommon for players to speak out on individual reports in this manner, and there's a good reason for that. Misinformation is rife, they'd have no time to train or play if they were to debunk each one…