British heavyweight icon Derek Chisora has claimed that he is now RETIRED from the sport of boxing.
Chisora, while he has not been one of the recent string of British heavyweight champions, is an undeniably memorable figure that has provided numerous entertaining fights.
Chisora is a warrior, a superb boxer, but it's his heart, bravery and never-say-die attitude that has earned him such a following over his glittering career in the sport.
It's for that reason that so many will be saddened to hear that he has, apparently, fought his last fight and has now formally retired from professional boxing.
"I'm retired."

Do you believe @DerekWarChisora? 🤔#JoyceParker pic.twitter.com/DPq128vXHb

— Boxing on BT Sport 🥊 (@BTSportBoxing) September 25, 2022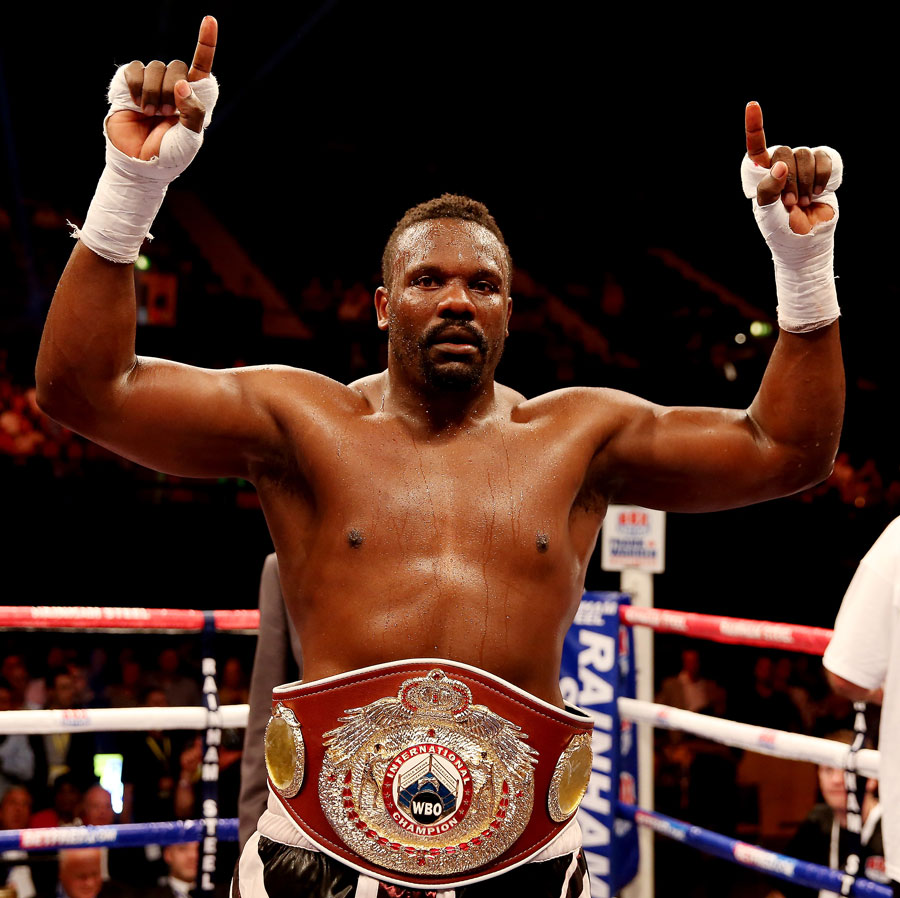 Of course, when any boxer retires from boxing, you take it with a pinch of salt. We went through it all recently with Tyson Fury and it was all merely a facade.
You feel as though, were a desirable offer to come Chisora's way, then he could be tempted to lace the gloves back up and step through the ropes.
That said, he was reportedly offered a cool £2m to fight Fury this coming December and declined. Perhaps Chisora really has fought for the final time…