WWE legend Booker T has revealed his shock at Keith Lee and Nia Jax being among the 18 who were released from the organisation on Thursday.
WWE fans were left stunned after news began to circulate of EIGHTEEN fighters' releases, as Vince McMahon and co continued their efforts to trim down the budget in the midst of the COVID-19 pandemic.
Unfortunately for those who follow the WWE, this round of budget cuts has not just been about shedding dead weight, the company has ridden itself of fighters such as Keith Lee and Nia Jax who would have added value were they to remain.
WWE legend Booker T has been left surprised by the decision to give the pair their marching orders, as he revealed, quoted by SportsKeeda: "I think he will be okay (Keith Lee) working in the business, but there again, I don't know what Keith Lee's ailments were."
"I don't know if it has anything to do with his releasing. I'm shocked (by Keith Lee's release). Nia Jax – I'm definitely shocked at that name being in that group right there."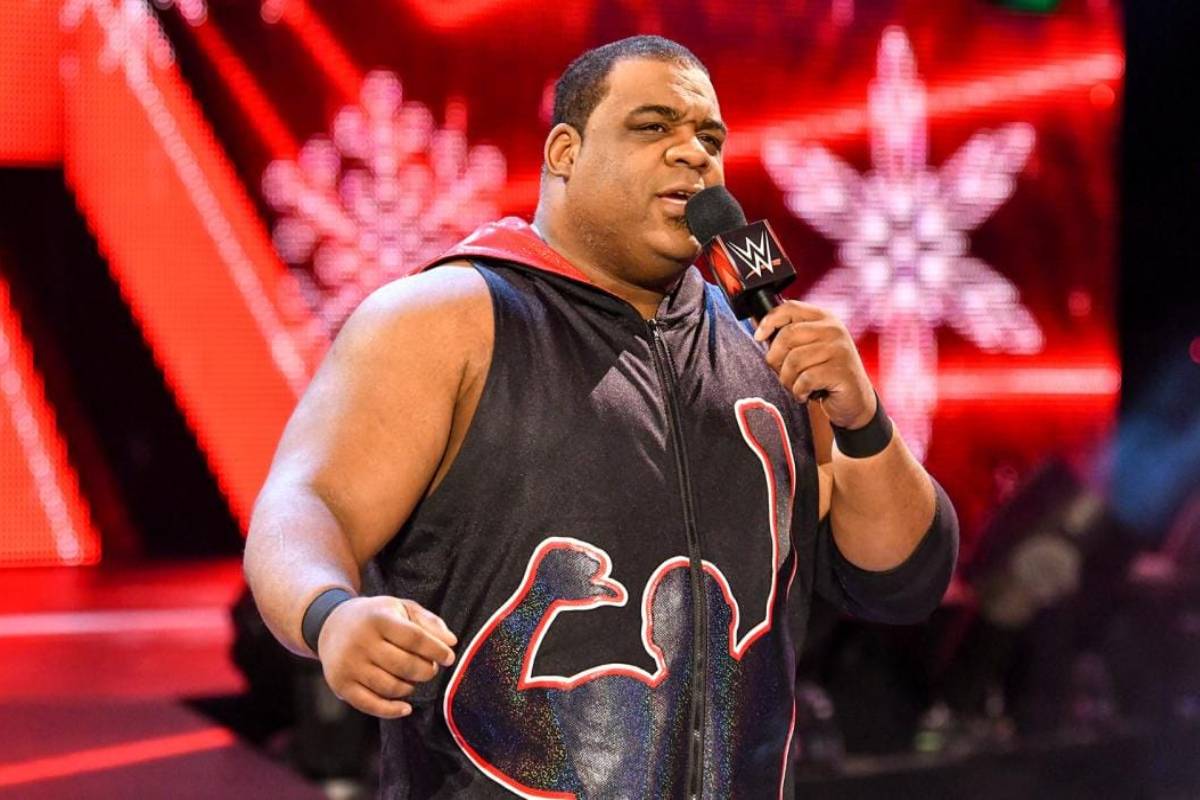 MORE: WWE decide to release former champion over vaccination status
"I thought Nia Jax was one that's going to be around for a long, long time, just because… there again, I thought she was talented."
As reported by the New York Post, the end of Jax's WWE career was a consequence of her decision not to get the COVID-19 vaccination. As for Keith Lee, the reasoning behind his departure remains unclear.
It really does feel as though, in the process of attempting to save money, the WWE have cost themselves several potential money fights by letting Lee go. There must be more to it…