Olympic legend Usain Bolt has criticised Manchester United for their reliance on Cristiano Ronaldo.
Bolt is not only the greatest sprinter in Olympic history, it's been well documented that the Jamaican is a die-hard Man United fan.
He, as much as any Man United supporter, will have been left furious by the team's performances in recent weeks.
The Red Devils have slumped down the Premier League table after being beaten by Leicester City, Liverpool and Manchester City in quick succession.
Subsequently, the pressure has piled on manager Ole Gunnar Solskjaer, and Bolt's comments don't suggest that he's much of an admirer.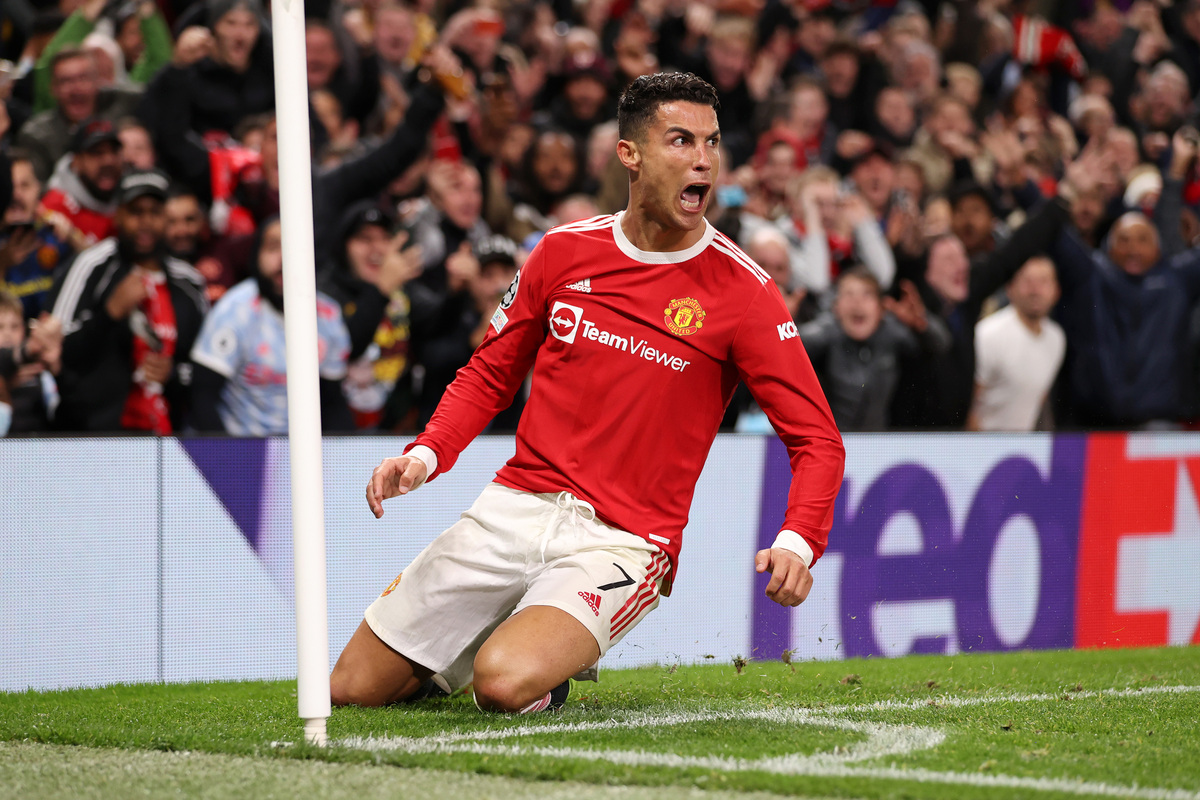 MORE: (Photos) Mitrovic BRILLIANTLY trolls Coke-loathing Ronaldo after Serbia sink Portugal
Quoted by The Sun, Bolt said, "Cristiano has saved us in every game. One guy has to do all the work. We have not played good football in so long."
Ronaldo is essentially the only reason Man United are still in the Champions League. His late goals against Villarreal and Atalanta have proven pivotal.
That said, when Ronaldo has fired blanks, Man United have provided no alternative route to goal. Bolt's concern is a really legitimate one…