Tyson Fury's U.S promoter, Bob Arum, has been less than complimentary when discussing the boxing ability of brother Tommy Fury.
Tommy is set to head to the United States in preparation for his December 18th bout with YouTuber Jake Paul. The Briton is the favourite to triumph in the fight, having boxed for longer than Paul.
Still, the former Love Island star has hardly set the world alight in his recent performances. It has left fans calling into question exactly how far he can go in the sport of boxing.
Bob Arum, who worked closely with Tyson Fury over his trilogy with Deontay Wilder in America, is not entirely convinced that Tommy will achieve anything in boxing.
He told talkSPORT that, even though he hopes Tommy wins, he doesn't think much of him as a fighter, "We don't know if Tommy Fury would ever be an elite boxer."
"I mean, I could think of dozens of young light-heavyweights who would beat him."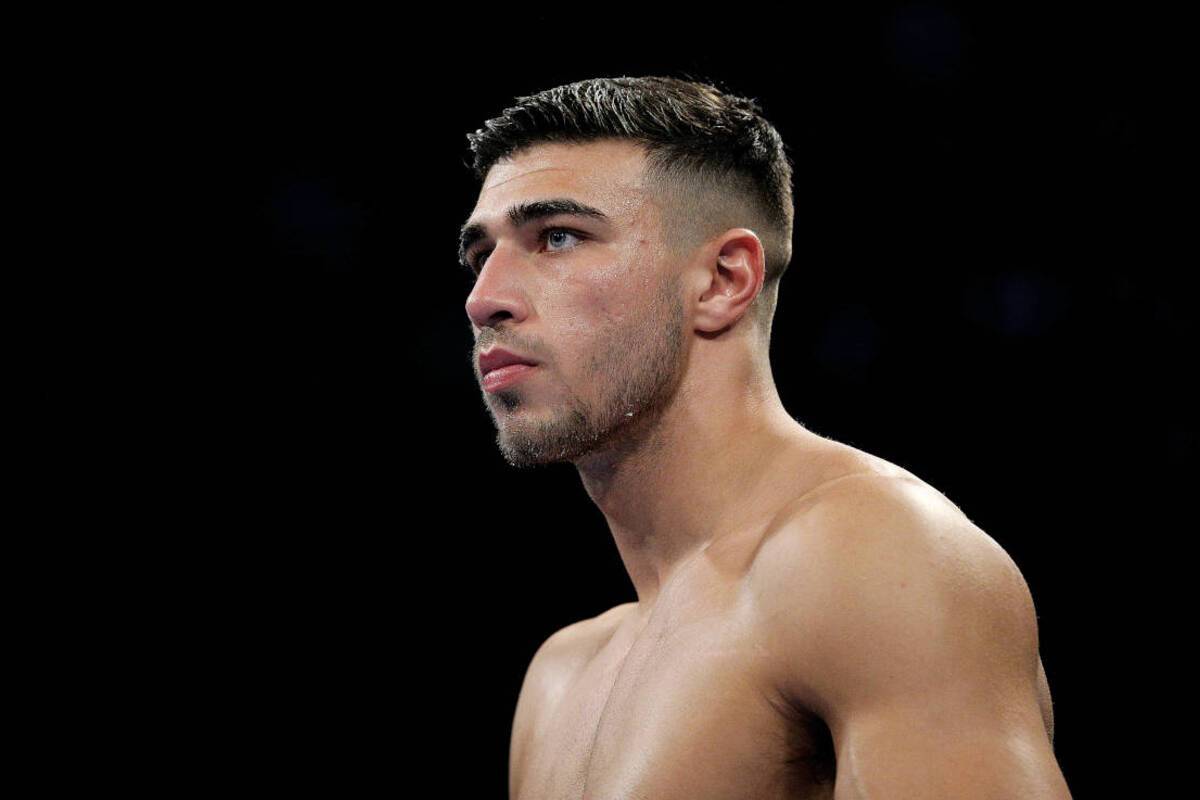 MORE: Why criticism of Jake Paul's VADA drug-testing refusal is utter NONSENSE
"So you know, it's irrelevant to me whether he wins or loses. Because he's Tyson Fury's brother, I absolutely hope that he wins. And I wish him the best. But if he loses, he loses."
It's hard to imagine Tyson being particularly pleased with Arum potentially knocking the confidence of his brother ahead of the biggest night of his career later this month.
That said, if Tommy is unable to deal with a bit of criticism, he really does have little hope of going far in the sport…