Red Bull driver Max Verstappen realised he was the Formula 1 world champion in the most bizarre way in Japan.
Verstappen has been far and away the best on the grid this season, with Ferrari continually being the masters of their own downfall and Mercedes being way off the pace.
We knew, for some time, that the Dutchman was coasting towards his second Formula 1 World Championship, but we didn't quite expect it to happen in circumstances as it did.
Verstappen knew full well heading to Japan that he had the opportunity to return home triumphant, which he ultimately did, but he didn't know about it as he crossed the finish line.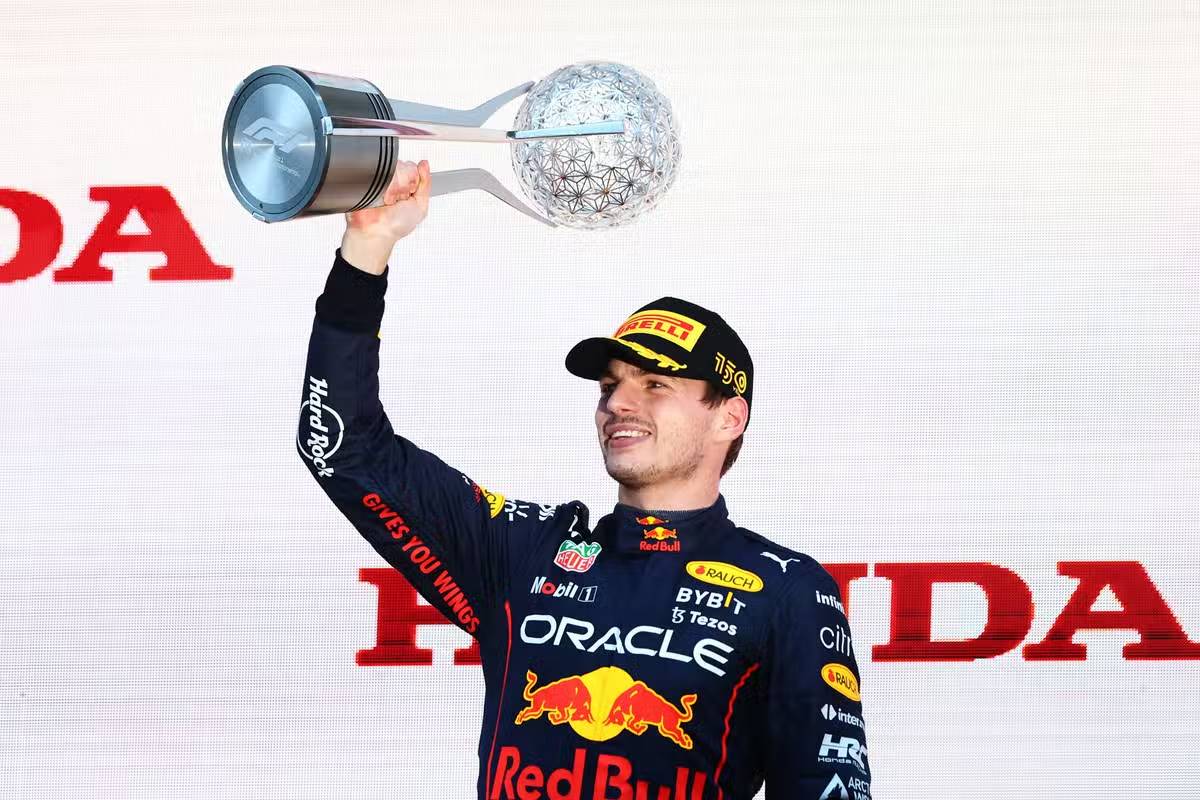 There was no triumphant cry of celebration as Verstappen crossed the line in first, nor for some time after that. In fact, Verstappen had to be informed that he'd won it.
"Champion? Not Champion?" 🤔

Even Max had to be convinced! 😃#JapaneseGP #F1 pic.twitter.com/kiJXb283RN

— Formula 1 (@F1) October 9, 2022
It's a seriously bizarre way to realise you have achieved something of that magnitude, but we're sure that the celebrations which follow will make up for it.