Michael Bisping has provided some insight into why Conor McGregor has been so vocal and angry on social media since his most recent defeat to Dustin Poirier.
McGregor has been sending a torrent of abuse to his UFC rivals via Twitter ever since he was defeated by Dustin Poirier last time out via doctor stoppage.
The Irishman broke his leg, and of course couldn't continue with the fight, which dealt him his second consecutive loss to Poirier, who had beaten him earlier in the year at UFC 257.
McGregor is clearly very angry and bitter with the fact he's been on the receiving end of back-to-back defeats, with Michael Bisping now helping to provide insight into what'll be going on inside the fighter's mind.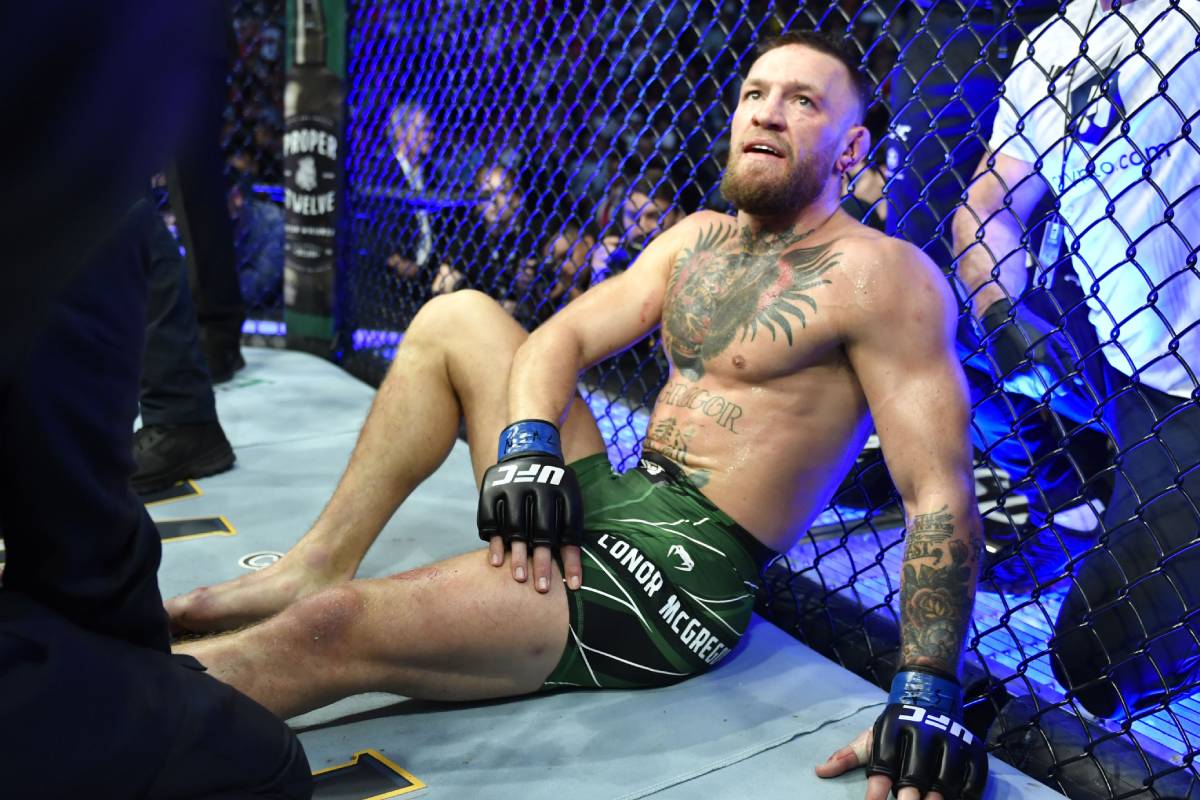 MORE: UFC poke fun at 'sleepy' Conor McGregor with toy released on official website
Bisping is quoted by MMA Fighting saying:
"For [Conor], right now, that's the best way he can deal with losing these fights. I'm not making excuses for him, far from it, because I was at the receiving end of some of his bullsh*t recently as well. But I think for him to still believe — and I don't have a relationship with him, we used to be somewhat friendly, we don't talk anymore, so I'm not speaking from experience or anything like that, just speaking in general as a fighter — he has to believe in his mind that fight was competitive."
"He has to believe in his mind that he was going to turn it around in the second round if the leg hadn't got broken. Because if he doesn't do that, if he accepts 'I was getting my ass kicked and I probably would have been finished,' then it's a chink in the armor. It's starting to accept that I'm not one of the best in the world."
Being the best comes with an enormous amount of responsibility. McGregor will put almost an unhealthy amount of pressure on himself, and it's telling at times.
Fighters need that competitive mentality in order to be successful, but they also need to learn how to switch it off.