It doesn't look likely that former WBO super-middleweight champion Billy Joe Saunders will be returning to boxing.
Saunders' reign as champion of the world came to an end after being comprehensively beaten by Canelo Alvarez. He sustained a nasty eye injury in the process.
Though the expectation was that Billy Joe would spend a considerable amount of time out of the ring, he was expected to return to the world of boxing at some point in the future.
We would now have to consider that unlikely, with one fan who stumbled across Saunders being quoted by worldboxingnews.net all but confirming his career is over.
"After seeing Billy Joe Saunders this morning, I can confirm that he will not be making a comeback. Red bulls, [cigarettes], and snacks –  the lot!"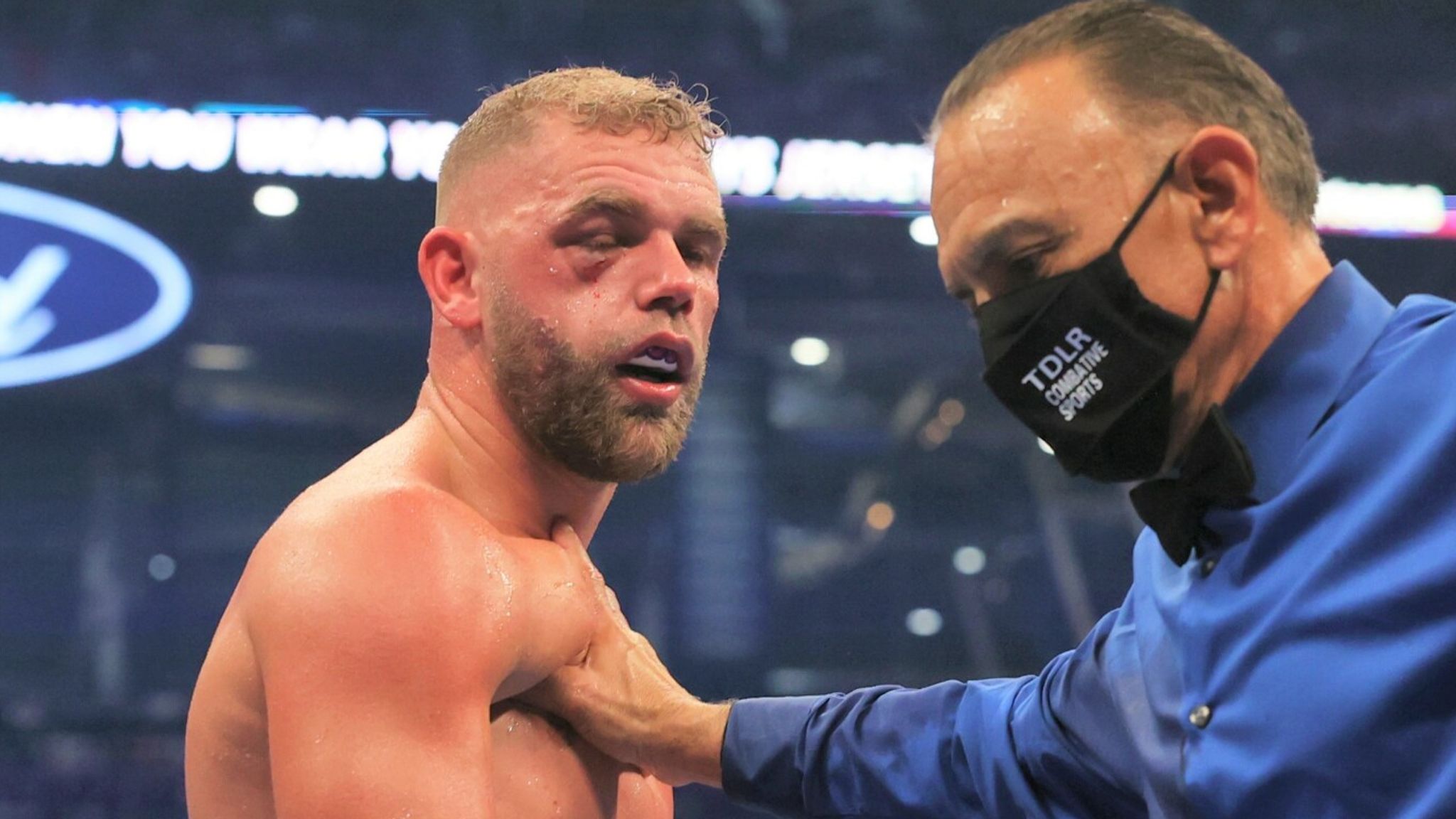 Lest we forget that people said the same thing about Tyson Fury before he returned to reign again as heavyweight champion of the world, but the signs are by no means positive for Billy Joe fans.
We hope that he gets back on the straight and narrow soon and does return to the sport, because we can't help but fear where he would end up if he didn't.
Let's also recognise that this fan, who allegedly stumbled upon Billy Joe, has no evidence to support his claims. We are basing this all on one man's assumptions and a 'leaked' photo.
We ought to wait to hear from the man himself, or someone close to him, before we hammer any nails in the coffin of his professional boxing career…