Burnley are keen to bring in Sam Allardyce to save them from Premier League relegation – but the man himself doesn't appear to keen on the idea.
Allardyce has developed a reputation over the years for preventing teams' relegation to the Championship, even when it looked inevitable. Sadly, his impeccable run came to an end as he failed to save West Brom from plunging down a tier.
Get the funniest stories in sport in 3 minutes with The Upshot, a weekly newsletter spilling gossip, drama and controversy from the world of sport.
It's free, sign up here.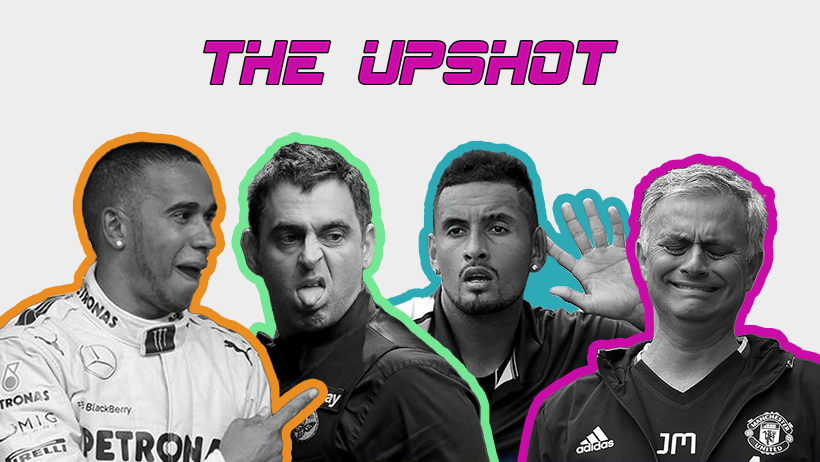 That doesn't appear to have done any harm to his reputation for managing relegation-threatened teams, however, with The Sun reporting that Burnley have identified Big Sam as their number one target to replace the recently fired Sean Dyche.
While you'd have assumed that Allardyce would jump at the chance to manage in the Premier League once again, the report suggests that he will only agree to take the reins at Turf Moor if certain conditions are met.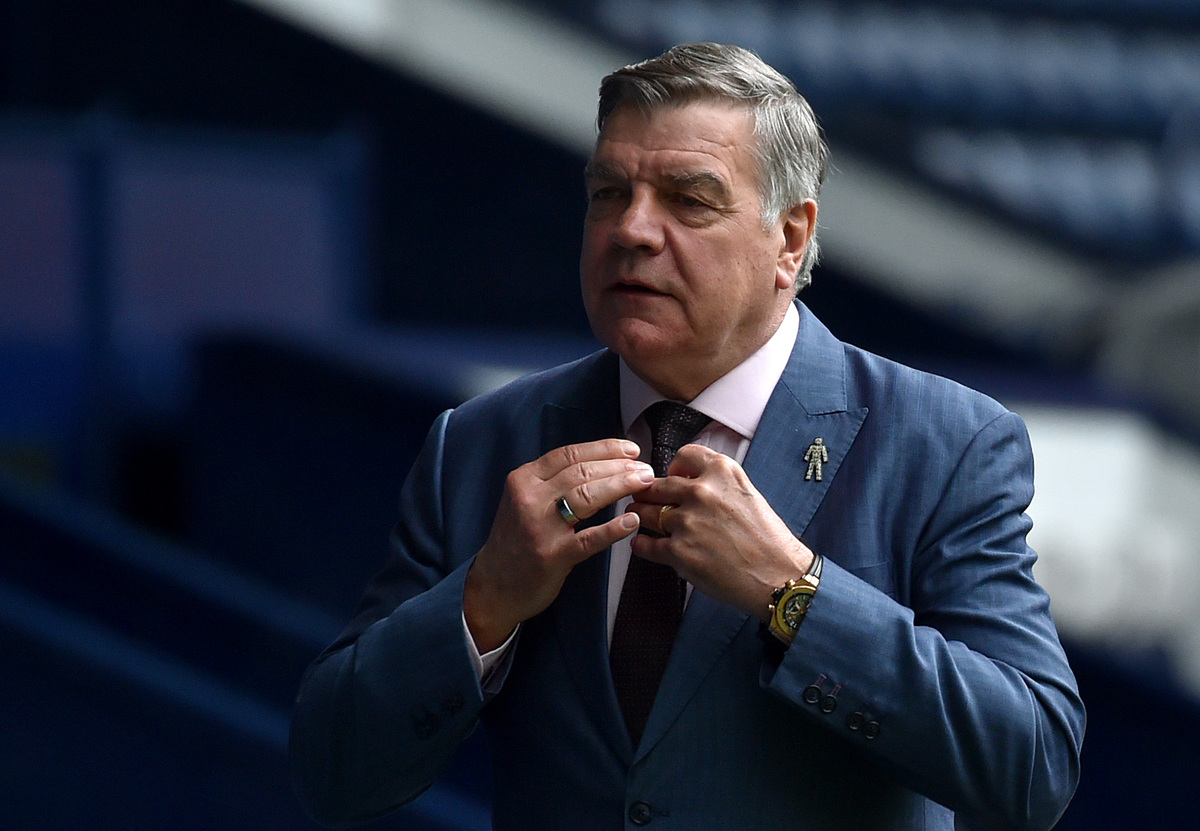 The Sun believe that Allardyce will insist on receiving a HUGE bonus if he is successful in executing the great escape and keeping Burnley in the Premier League. It remains to be seen if that will prevent an agreement being reached…