Former F1 chief Bernie Ecclestone has reportedly been arrested in Brazil for having a gun in his possession while boarding an aircraft.
As is reported by The Sun, Ecclestone was boarding a flight to Switzerland when an 'undocumented LW Seecamp .32 gun' was spotted in his bag during an X-ray screening by security personnel at the airport.
As per the report, Ecclestone conceded that the gun was indeed his but was blissfully unaware that it was in his luggage. He was subsequently arrested and has since been bailed and allowed to return to Switzerland.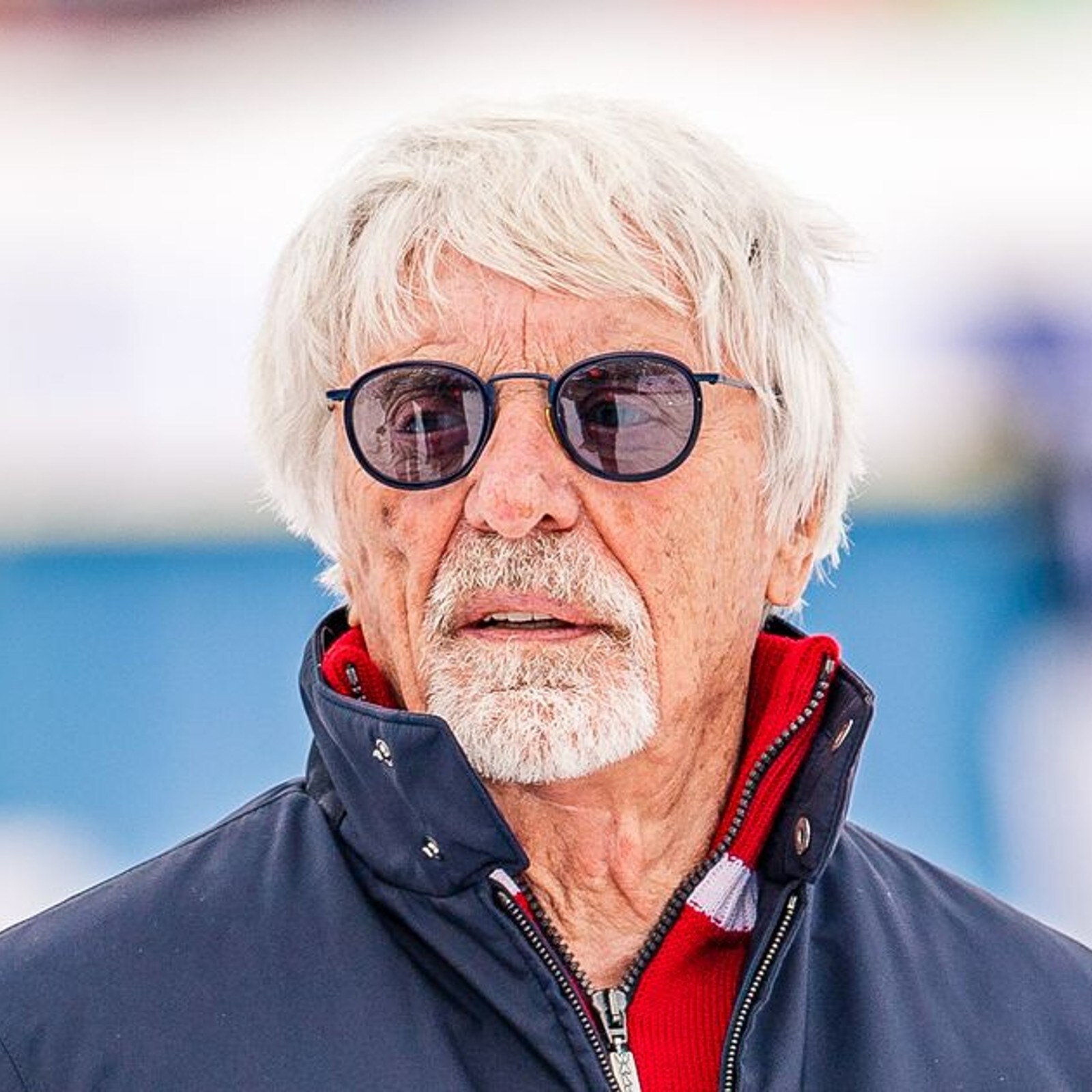 Ecclestone, during an interview with the police, revealed that he purchased the gun five years ago and intended to keep it at his farm. He had no intention of taking it on the flight, with it being a mystery how it ended up in his bag.
It remains to be seen if Ecclestone will find himself in any further hot water as a consequence of having the gun in his possession. He really ought to better check his luggage before travelling in future…