Manchester City defender Benjamin Mendy has been released on bail, as has been reported by the Independent.
Mendy, who is set to face trial over eight offences against five different women, seven of which are counts of alleged rape, was initially denied bail by a judge and continued to be held in custody.
It was recently reported that the Frenchman had moved jails over fears for his safety. Incidentally, he was transferred into one of the country's roughest prisons, which could be seen as counterintuitive.
Mendy no longer has to fear for his safety in any prison, however. As is reported by the Independent, at a hearing at Chester Crown Court the suspended Man City defender has been granted bail, initially until January 24th.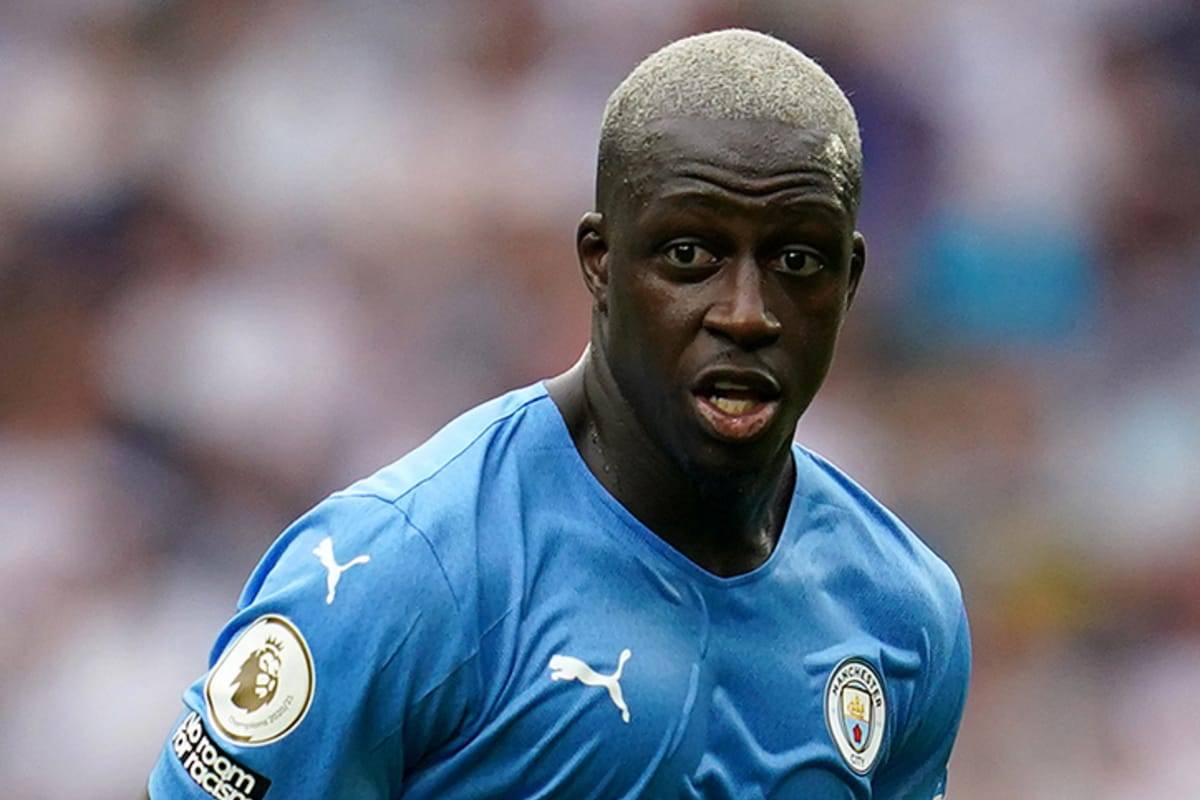 MORE: Benjamin Mendy moved to one of the country's ROUGHEST prisons amid fears for his safety
The exact conditions of the bail are not mentioned in the report, but the player will undoubtedly be thankful not to have to spend any longer in prison, having been locked up for several months already.
Mendy's case was due to go to trial this month but has since been pushed back to the summer. We await further updates on Mendy's bail and of course the criminal proceedings against him.