Manchester City defender Benjamin Mendy had a meltdown after realising that a VP wing in a prison was not for VIPs, according to The Sun.
The allegations against Mendy have been covered in great detail over the past week.
As is mentioned in the report, Mendy is accused of attacks on three women, with one of those being under the age of 18.
With the France World Cup winner having been denied bail, he will be imprisoned at HMP Altcourse until September 10th, his next court appearance.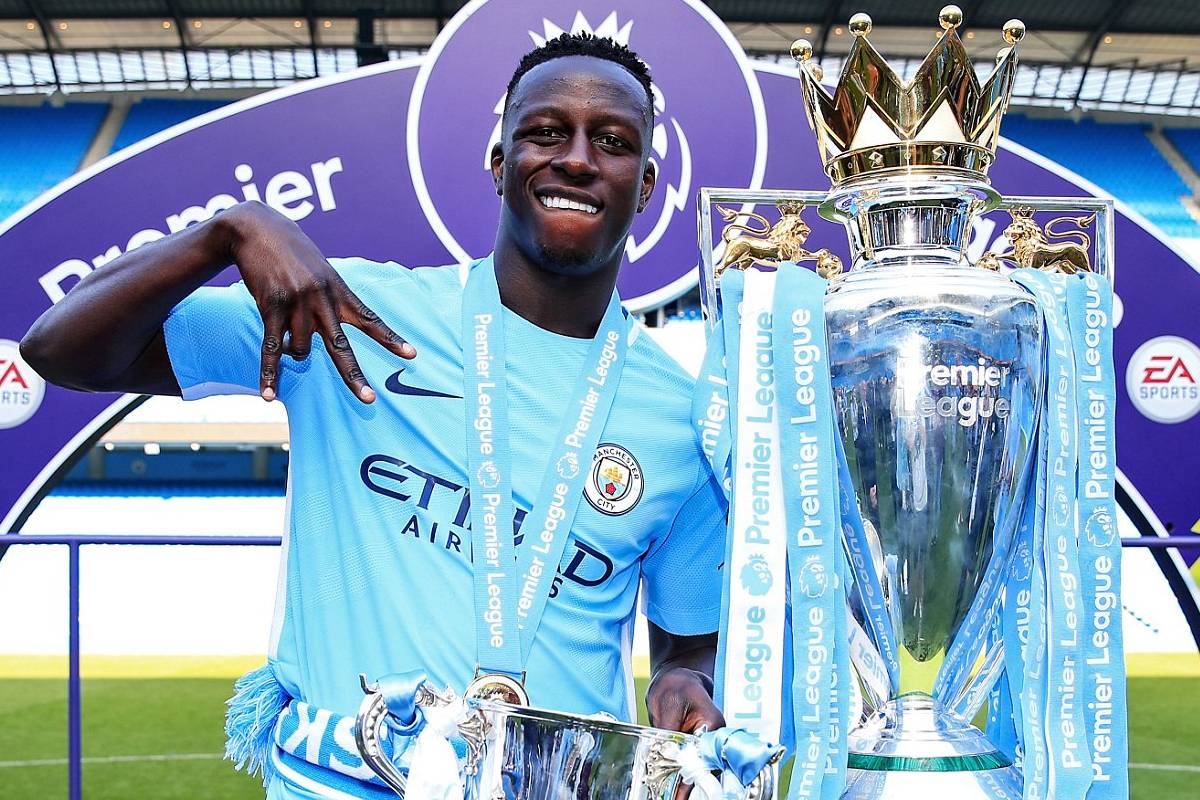 MORE: Benjamin Mendy suspended by Man City after being charged with four counts of rape
According to The Sun, Mendy was disgruntled after discovering that he was NOT going to be staying on a VIP wing at the prison with other celebrities.
He is in fact locked up in a VP wing, which stands for 'vulnerable prisoners' and is for those whose safety could be a concern in the general population of the prison.
Mendy is currently suspended by Manchester City while the legal proceedings are carried out.