Euro 2020 is set to get underway, and we've put together the BenchWarmers dream XI using no more than one player from nations competing in the tournament.
While your usual world XI could include South Americans such as Lionel Messi or Neymar, Africans like Mohamed Salah or Achraf Hakimi, or even the likes of Virgil Van Dijk or Erling Haaland, who won't be playing at Euro 2020, they are all ineligible for selection in this side.
Under consideration has been over 600 players from 24 nations, and we've condensed that down to just eleven – and get this, we've only allowed ourselves to select one player from any given country. With that in mind, here's our Benchwarmers dream XI for Euro 2020 – a. Do you agree with our selections?
READ MORE: FA furious at Prime Minister Boris Johnson for failure to condemn knee booers
GK: Thibaut Courtois, Belgium: The Belgian Red Devils are one of the favourites to win the tournament, boasting a host of talent, the likes of Kevin De Bruyne, Romelu Lukaku and Eden Hazard – all of whom could plausibly occupy a spot in this XI. Though, with Jan Oblak's Slovenia not having qualified, and us selecting a German outfield player which renders Manuel Neuer ineligible, we've decided to stick Real Madrid's Courtois between the sticks.
RB: Cesar Azpilicueta, Spain: Though Azpilicueta has been 'Mr. Consistent' for Chelsea over the years, he's had a hard time forcing his way into the picture with his national side. In wake of his Champions League triumph with the Blues, Luis Enrique has selected Azpilicueta in his squad, and with Trent Alexander-Arnold missing the tournament through injury, Azpi gets the nod at right-back in the BenchWarmers XI.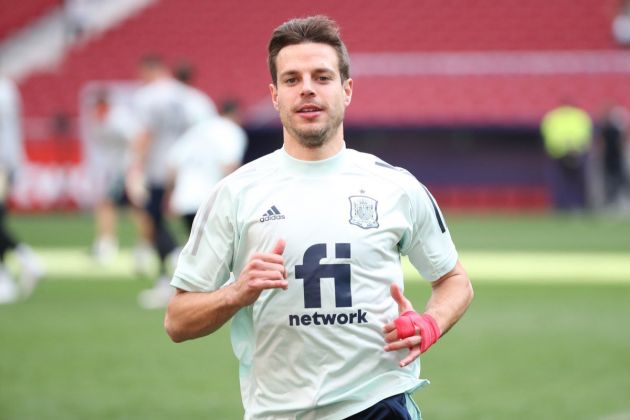 CB: Leonardo Bonucci, Italy: This was a toss-up between Bonucci and Juventus teammate Giorgio Chiellini, with Roberto Mancini's Italy not having conceded a single goal since October 2020. We've gone for Bonucci, who is the consistent starter out of the two, with Bonucci sometimes forming a centre-back partnership with Francesco Acerbi in Chiellini's absence.
CB: David Alaba, Austria: Of course, Virgil Van Dijk would have been the first name on the team sheet in this area of the field, were he fit and available to feature for Holland. In his absence, though, David Alaba, who has recently joined Real Madrid from Bayern Munich, is not a bad deputy at all. Alaba is one of the best, and most versatile, defenders on the planet.
LB: Andy Robertson, Scotland: Robertson, or 'Robbo' as they call him on Merseyside, played a starring role as Scotland defied the odds to qualify for the European Championships for the first time in over 20 years. Considering how consistently brilliant he is for both club and country, there's scarcely a better option out there at left-back.
DM: Joshua Kimmich, Germany: Kimmich is an absolute Rolls-Royce of a midfielder, and if Germany are going to progress from their group, at the expense of either France or Portugal, he's going to have to be at his very best in the middle of the park. N'Golo Kante would be another obvious pick to play this role, but we've gone with another Frenchman in attack, and there's no prizes for guessing who.
CM: Phil Foden, England: Mason Mount could feel aggrieved for not getting the nod ahead of Foden, with his Chelsea side having defeated Foden's Man City in the Champions League final, but we've picked the PFA Young Player of The Year, the 21-year-old who dazzled and delighted during his breakout campaign at the Etihad. 'The Stockport Gazza' as he's being dubbed, with his new bleach blonde hair, if he's half the player Paul Gascoigne was for England, football might actually come home.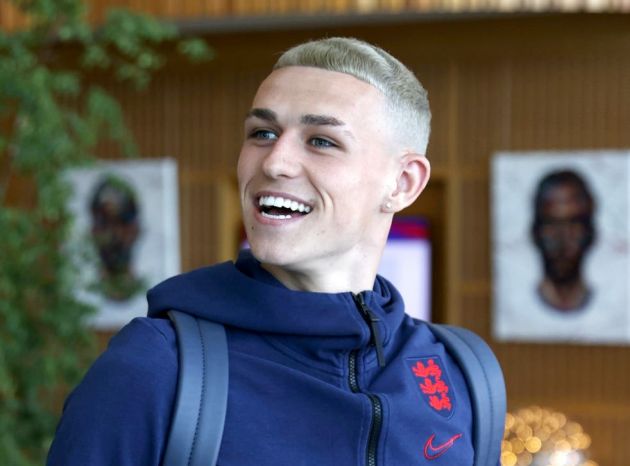 CM: Luka Modric, Croatia: A veteran of the international game, Modric won the Ballon D'Or on the back of what was a quite superb World Cup 2018 campaign. The Real Madrid midfielder is now 35-years-old, but he hasn't allowed his standards to drop, and England are going to have a hard time winning the midfield battle on Sunday with both he and Mateo Kovacic running rings around them.
RW: Kylian Mbappe, France: A future Ballon D'Or winner himself, Mbappe is no longer merely a bright young talent, he's one of the best players on the planet. The Paris Saint-Germain superstar looks certain to stamp his authority upon the Euro 2020 tournament, and if Les Bleus are going to be triumphant once again, you imagine he's going to have a considerable influence in their success.
LW: Cristiano Ronaldo, Portugal: Ronaldo's record for Portugal is absolute insanity – 103 goals in 174 appearances. His heroics helped Portugal win the European Championships in 2016, as well as the first ever edition of the Nations League three years later. Portugal's squad has improved considerably since then, with Bruno Fernandes, Ruben Dias and Joao Felix, among others, all reaching superstar status. They're one of the favourites to go all the way again.
ST: Robert Lewandowski, Poland: There's not much that can be said about Lewandowski that hasn't already been said. The Pole has scored 103 goals in his last 87 appearances at club level, and even though Harry Kane, Karim Benzema and even dark horses such as Burak Yilmaz would justify their inclusion, Lewandowski is the best striker in the world at current – he has to be in here.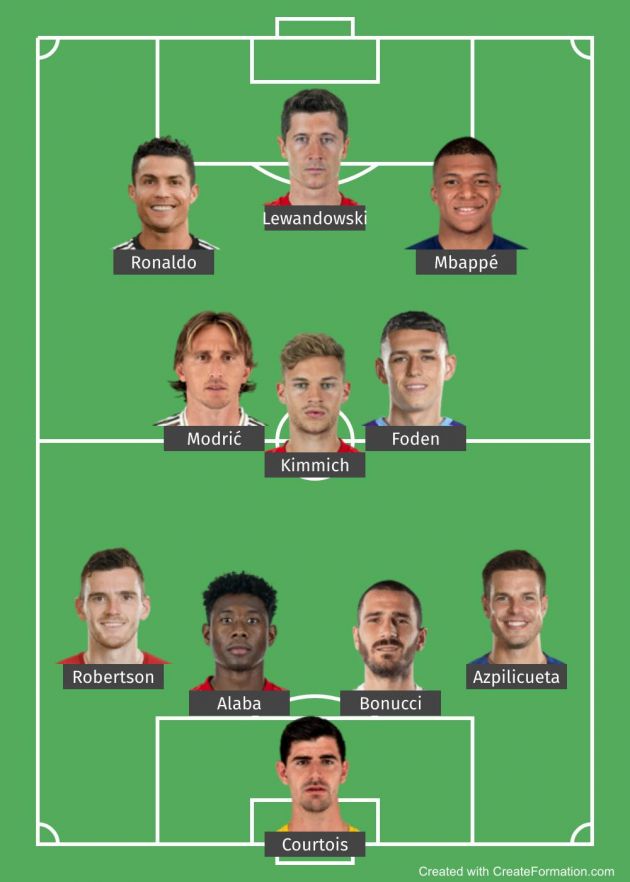 Which Gunners star has claimed he could 'kiss Arsenal goodbye' in a bombshell interview? Find out here.