Jude Bellingham will NOT be suspended for his comments on the match official in wake of Borussia Dortmund's defeat to Bayern Munich.
Bellingham called the game into disrepute after referencing the fact the man in charge of Dortmund vs Bayern had previously received a six-month suspension over a match-fixing scandal back in the 2000s.
The former Birmingham City midfielder was clearly not impressed with the decision to award Bayern Munich a controversial penalty, which provided Robert Lewandowski to net the winner against his former club.
While Bellingham is merely an 18-year-old, with emotions running high and didn't actually say anything untrue, there have been reports in recent days that he was under investigation by both the German FA and the POLICE.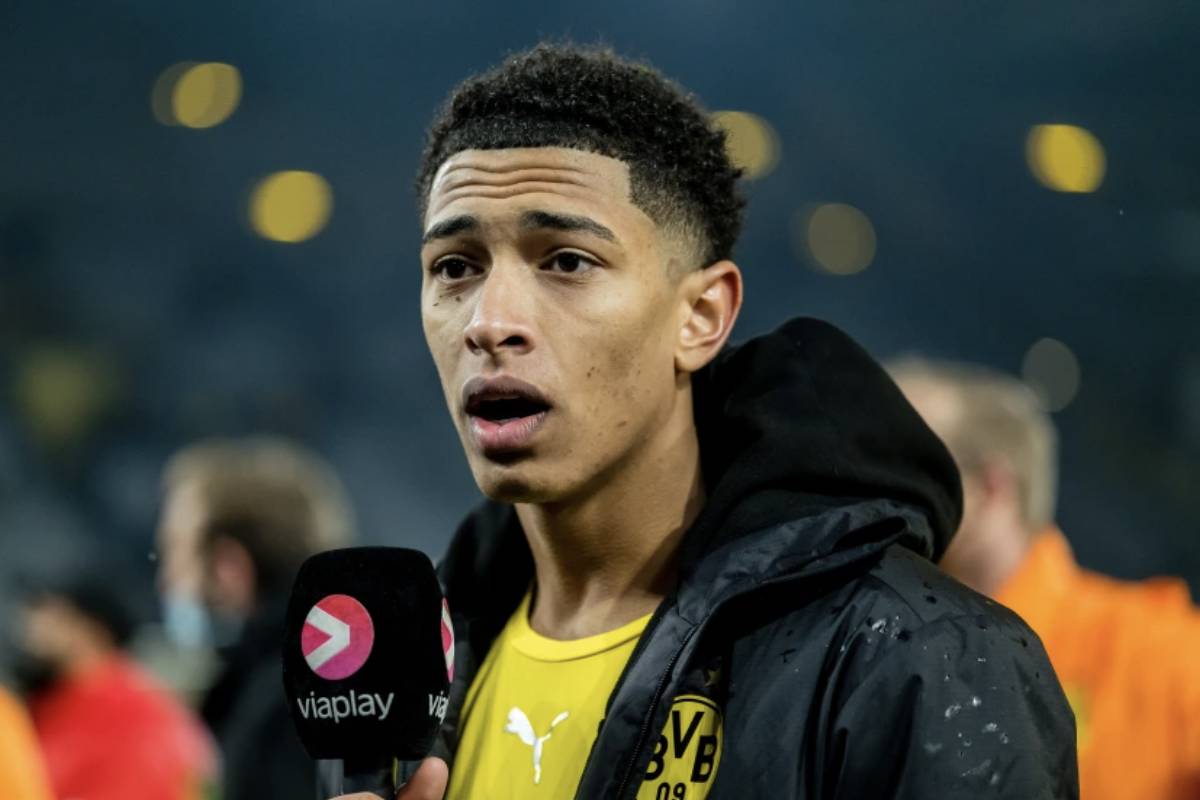 MORE: POLICE involved following Jude Bellingham's scathing remarks on match official
It's highly unlikely at this stage that he will face any criminal action over his comments, but as is reported by The Sun, Bellingham has been hit with a £34k fine by the German FA for his words post-match.
He will NOT, however, be suspended, which is a sign of recognition from the authorities that the 'offence' he committed has been blown unnecessarily out of proportion. Credit to them for that, at least.
Hopefully, he can now put all this nonsense behind him and focus on his football. It is not healthy for a teenager to face this level of media scrutinisation, especially when there was no real wrongdoing.