Bayern Munich and France star Lucas Hernandez could be heading to PRISON for allegedly violating a restraining order.
As is reported by Spanish publication AS, the 32nd Criminal Court of Madrid has summoned the centre-back-cum-left-back to take the stand on October 19th, with a potential six month prison sentence being mentioned in the report as a possibility.
It's not unusual to hear of footballers getting into trouble with the courts, but on very rare occasions do they ever actually serve time in prison. Unfortunately for Lucas Hernandez, he could be the exception to the rule.
AS report that Lucas and wife Amelia were previously in hot water with the court following a 'crime of abuse in the family environment' while out in the middle of the street.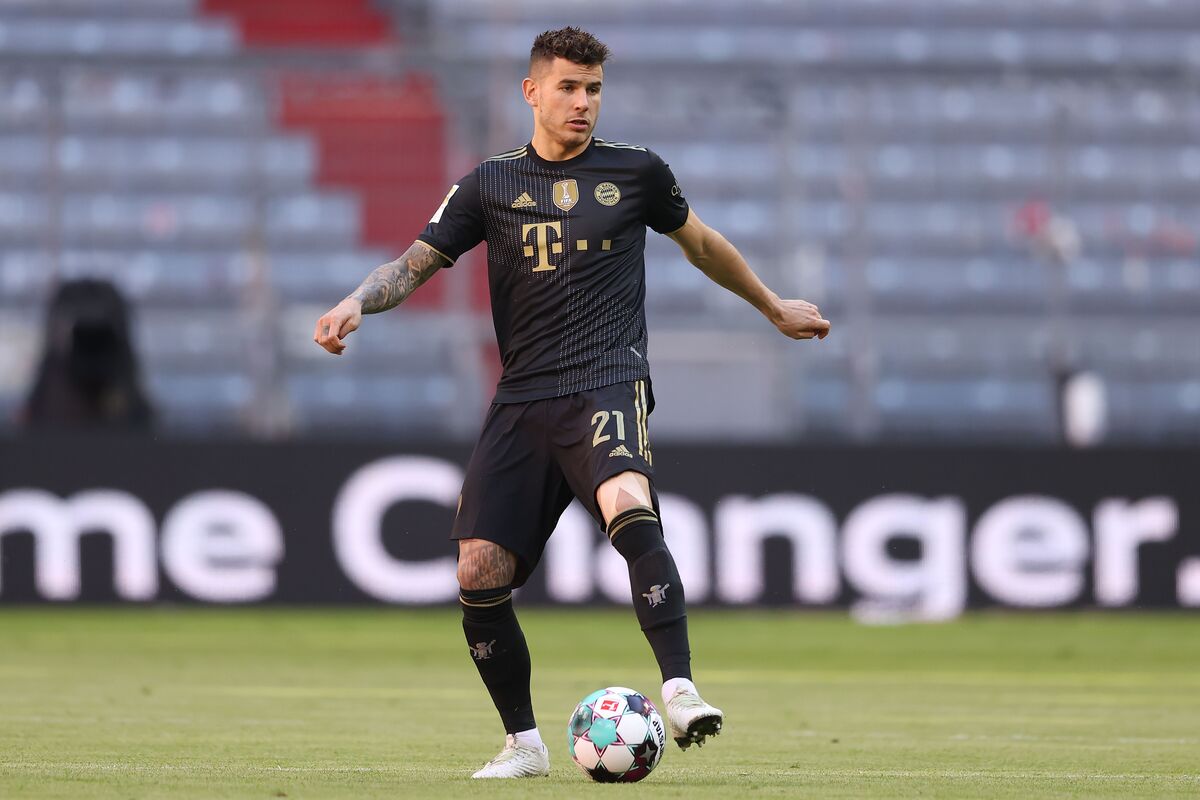 MORE: (Gallery) Cristiano Ronaldo's partner Georgina Rodriguez shows off stunning figure in seaside photoshoot
The pair were hit with 31 days of community service and were not allowed to make contact with each other for six months. Still, they decided to go on holiday together and thus disobeyed an order of the judge.
The report notes that Hernandez could now be facing up to six months prison time for his wrongdoing, which is pretty rotten news both for Bayern Munich and France – and the player himself, of course.
It's noted that there is a possibility that the judge lets Hernandez off the hook without serving prison time, but all will be revealed when he heads to the court later this month.