The true extent of Barcelona's financial issues have been outlined in a report by The Athletic.
Barcelona's finances have been a hot topic of conversation over the past week, with president Joan Laporta having determined that the club are unable to pay Lionel Messi's wages, even after a proposed 50% reduction. As a result, Messi departed and has since become a Paris Saint-Germain player.
Allowing Messi to leave was no silver bullet from Barcelona's perspective, though. While having one of the top earners in the sport off your books is going to be a great help, the problems which existed at the Nou Camp prior to the announcement of Messi's departure are still very much present.
The Athletic have looked in further detail at the problems Barcelona are facing with their wage bill at current, with former club president Josep Maria Bartomeu having seemingly left the club in a right mess.
"A big problem for Barca, and huge consideration for all the players and agents involved, is that Messi's sky-high salary set the top of the scale at the club. Bartomeu was widely seen as a soft touch by the club's Catalan core of homegrown players who all got bumper pay rises during his term, and by agents of newer arrivals such as Ousmane Dembele, Griezmann and Coutinho. "The other players' salaries are high because Messi's salary was high," says a source."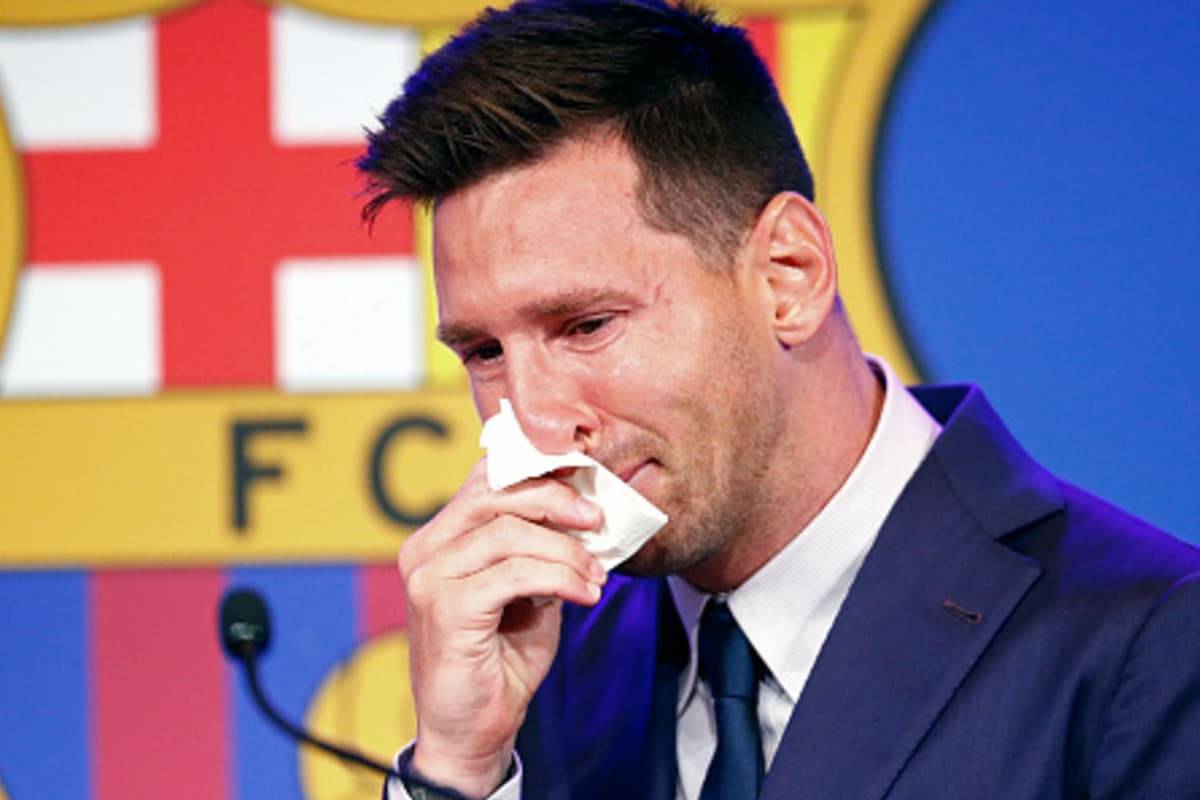 Meanwhile… PSG's wage bill leaks online after Lionel Messi's arrival… and it's absolutely RIDICULOUS
"That is why Barcelona ended up with the highest wage bill in world sport a couple of seasons back. Add in the impact of COVID-19, and the club's debts have risen to more than €1.3 billion (£1.1 billion). That is why La Liga have made such huge cuts to Barcelona's salary cap, which will fall from €671 million (£570 million) in 2019-20 to less than €200 million (£170 million) for the new campaign."
The new rules implemented by La Liga to uphold the FFP regulations are what are causing Barcelona the most bother, but realistically, the club could ill afford to be forking out what they were previously on wages for much longer. It simply wasn't sustainable, with the La Liga rules potentially a blessing in disguise…