Barcelona presidential candidate Emili Rousaud's advisor – Josep Maria Minguella – has claimed that an agreement with Erling Haaland to join Barcelona has been made should Rousaud be elected the next president.
Speaking to AS Minguella said "We know all the conditions and if we win, the following day I will call Mino Raiola and we will accept those conditions, I have already advised him of that."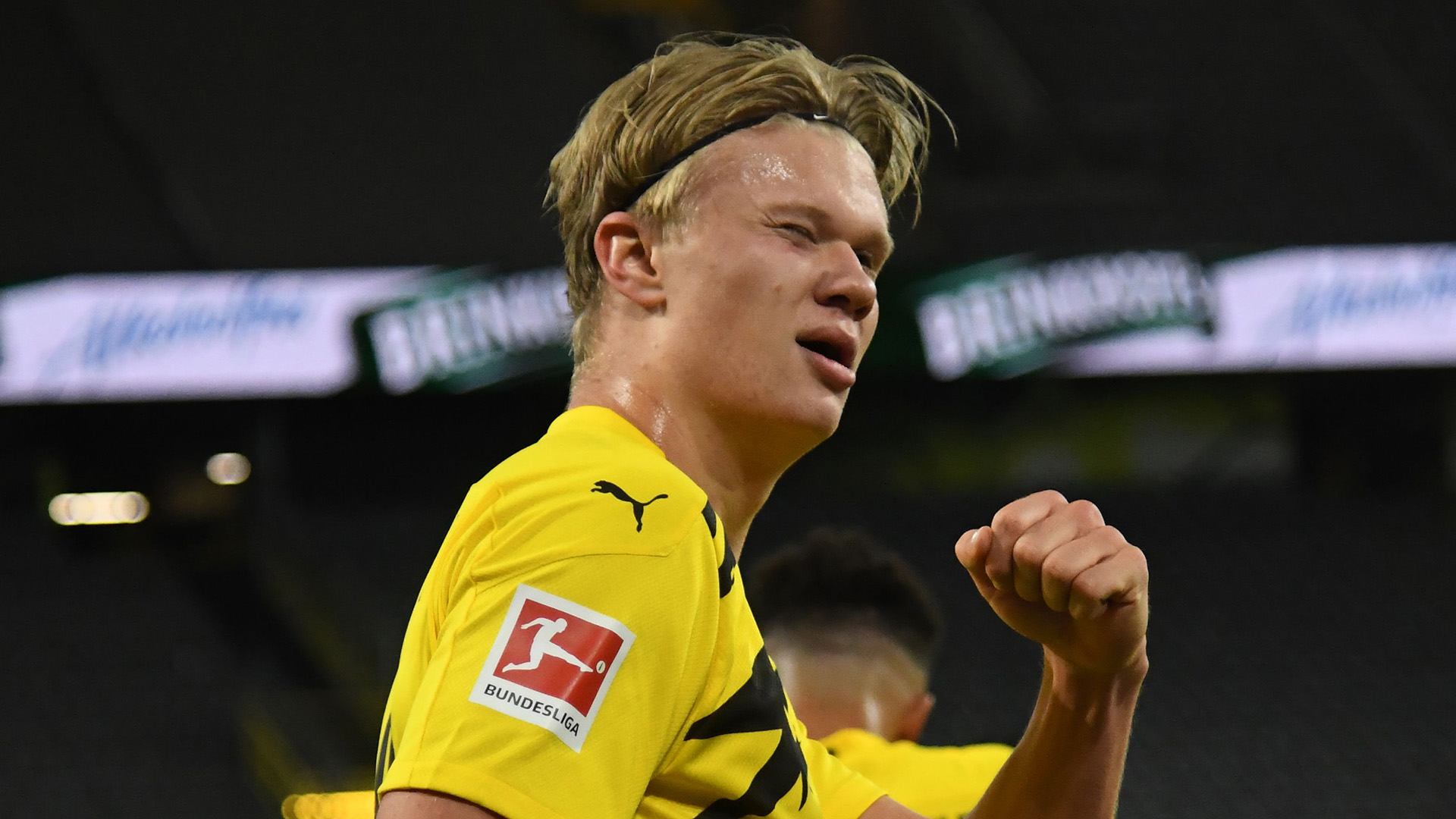 Barcelona's presidential election is scheduled to take place on January 24th and should Rousaud be true to his word it could see the Catalan giants sign the youngster as soon as the January transfer window.
It's uncertain how true the claim is as Barcelona are struggling both on and off the pitch making a move to the La Liga slightly unappealing at the moment.
Barca are also struggling financially which brings into question can they afford to buy the Norwegian wonder-kid or afford his wages?
According to the Standard Haaland will cost at least €100million if he was to be bought next summer as his €75million release clause cannot be triggered until 2022.