Arsenal have reportedly received approaches from both Barcelona and Juventus in their efforts to get rid of striker Pierre-Emerick Aubameyang.
Aubameyang was previously a key figure at the Emirates, hence why the club decided to smash their wage structure in order to provide him with a new contract.
However, as soon as he signed along the dotted line, his performance level deteriorated, as did his relationship with manager Mikel Arteta, which has reached breaking point this campaign.
Arteta, furious with Aubameyang after multiple disciplinary breaches, stripped him of the armband and exiled him from the Arsenal squad. The expectation was that he'd be moved on this month.
With there now being merely a matter of days left until the transfer window closes, Arteta will have been sweating over the possibility of being stuck with Aubameyang for what remains of the season.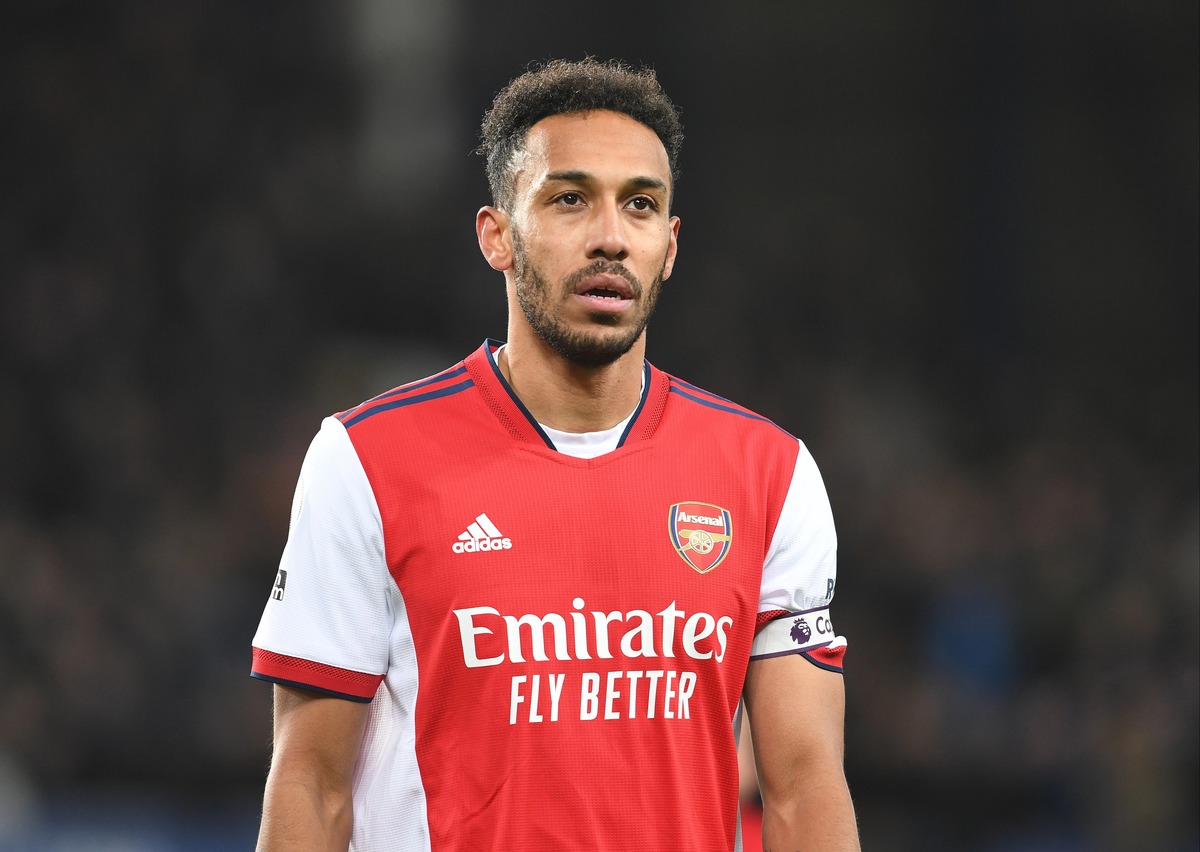 MORE: Paul Pogba one step closer to sealing Manchester United exit – on a free
However, according to The Athletic, both Barcelona and Juventus have made official approaches to sign Aubameyang on loan.
The key topics of discussion, as per the report, are the length of the loan, with Arsenal potentially pushing for an 18-month deal, as well as determining who will pay the Gabonese striker's salary.
It may well come down to which of Barcelona and Juventus are prepared to make more generous contributions. We shall see how talks progress over the next 24-48 hours…