Barcelona president Joan Laporta has provided some insight into why the club were forced to abandon contract talks with Lionel Messi.
Though Messi has been out of contract since the end of June, it was widely believed that he'd extend his contract with Barca once the financial details were ironed out.
That was the assumption up until Thursday evening, when news broke that talks between Messi and Barcelona over extending his contract had fallen through.
Barcelona confirmed that Messi would not be continuing with the club.
Everything happened so suddenly that Barca fans will no doubt find themselves in a state of shock and in dire need of an explanation.
Joan Laporta has now attempted to provide that explanation, holding a press conference this morning to address the matter directly.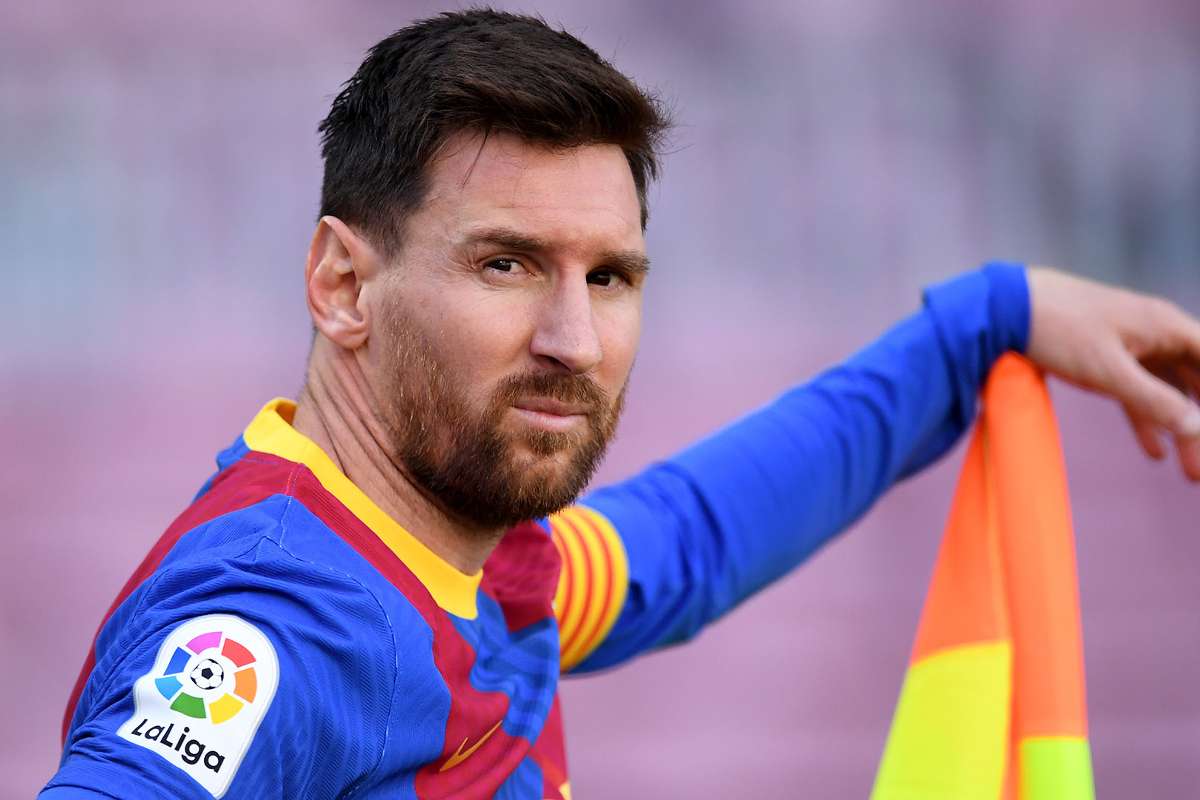 MORE: Lionel Messi in talks with PSG after Barcelona exit was confirmed
Here's what he's had to say:
"Financial numbers and losses are worst than expected. Our salary mass is not leaving any margin. Financial Fair Play is also blocking us. I can't make a decision that could destroy the club, Barça are the most important thing."
"We can't register the contract of Leo Messi that was agreed because of Financial Fair Play rules. Unfortunately we have received an inheritance in which we have no margin with the salary current situation."
"Leo Messi wanted to STAY at Barcelona, he had an agreement to stay at Barça and we wanted Leo to stay. I want to thank Leo's camp and all people involved in the negotiations. Unfortunately, because of La Liga rules we can't proceed."
"I'm sad but we did everything to keep Leo and he was prepared to stay at Barcelona, it was agreed. A new era starts now without Lionel Messi, we'll be thankful to Leo."
"Chances to change the situation and re-sign Messi? I don't want to give fake hopes. We had a deadline because La Liga is starting soon… now Messi can look at other options.
"We had an agreement with Messi to sign a five-years contract but paying him two years salary. Leo agreed the contract, it was ACCEPTED. We were convinced it was a good agreement for Financial Fair Play but… it wasn't allowed by La Liga."
Quotes via the Twitter feed of Fabrizio Romano
Barca fans will find the news all the more difficult to stomach knowing that both Barca and Messi were ready and willing to agree terms, but adverse finances have scuppered the possibility.
It will be fascinating to see where both Messi and Barca go from here/