Barcelona have made a list of the Top 5 strikers they believe can fill the void left by their former striker Luis Suarez reports the Daily Mail.
Suarez was sold to Atletico Madrid as Barcelona felt the Uruguayan was past his best, an assessment that couldn't have been more wrong.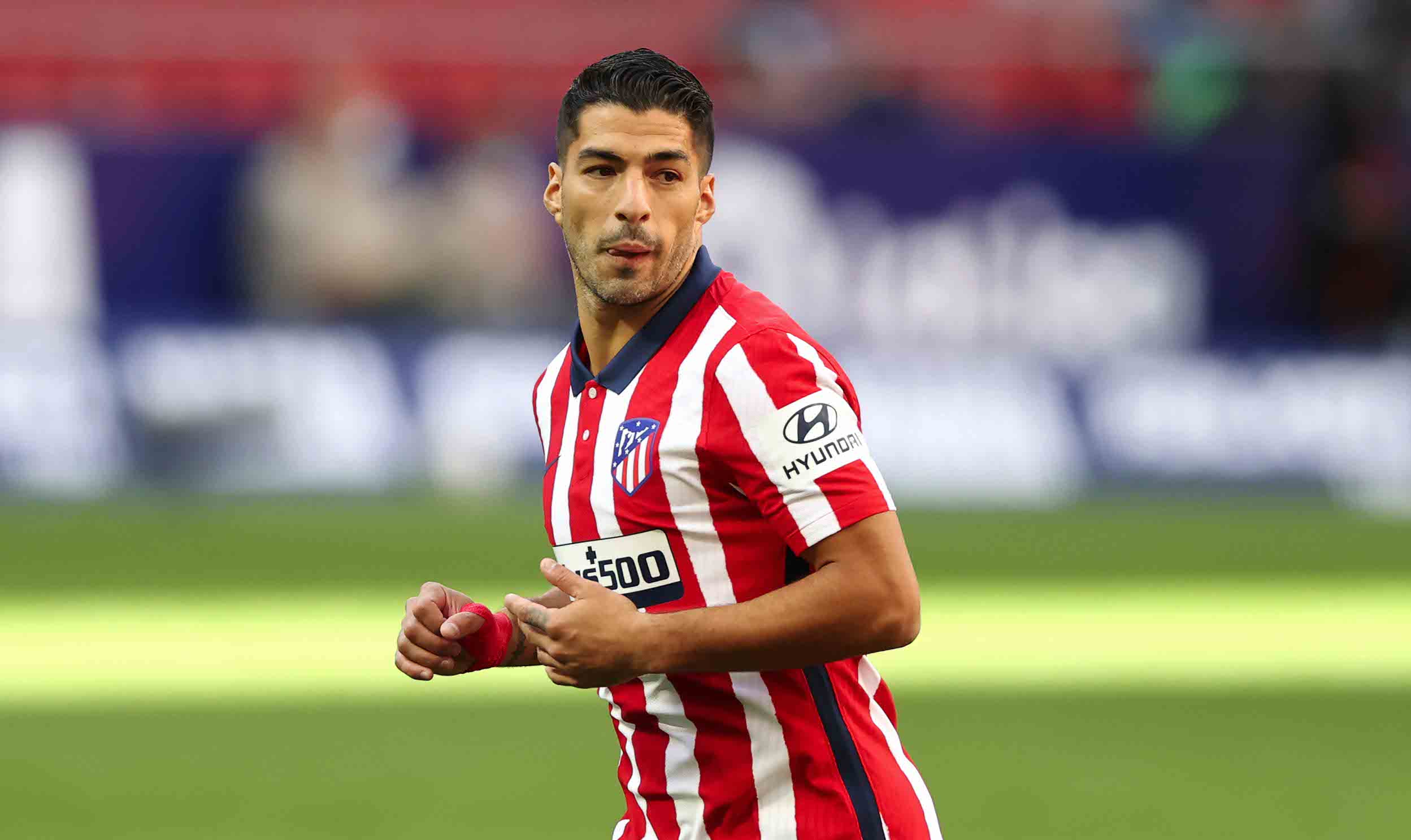 Since joining Atletico Suarez has become the fastest player to reach 16 goals for the same team in La Liga this century.
The on fire Atletico striker broke the previous record set by Ronaldo during the 2009-10 season following his mega £80 million move from Manchester United.
Following the 34-year-olds departure there has been an obvious void left in Barcelona's attack and the club have identified five potential replacements.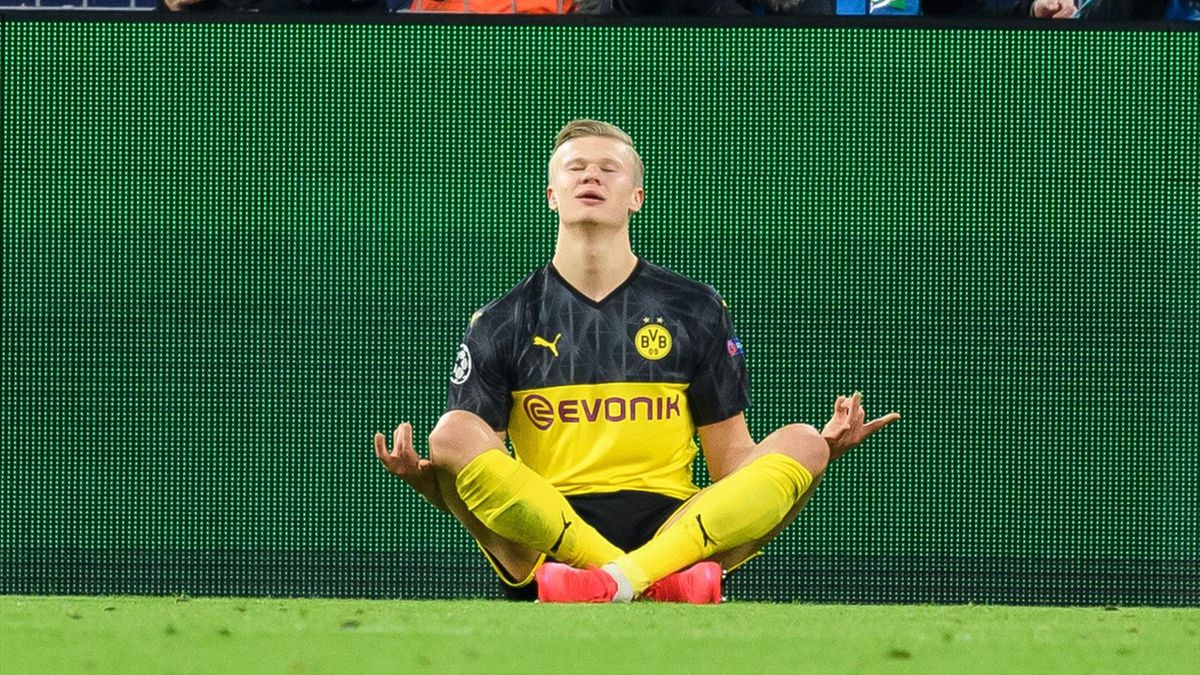 The list consists of Belgium international Romelu Lukaku, Memphis Depay, Sergio Aguero, Lautaro Martinez and Norwegian hot shot Erling Haaland.
The Catalan giants will find it difficult to find a replacement though as they are crippled in debt at the moment and they would have to offload some big earners at the club to fund any major transfers.