The mood is rising in the Australia camp as fans prepare to see their team take on Lionel Messi and Argentina in the Round of 16.
Fans will do anything to support their team and today, footage emerged of an inflatable kangaroo being put through a security scanner by staff working at one of the World Cup fanparks.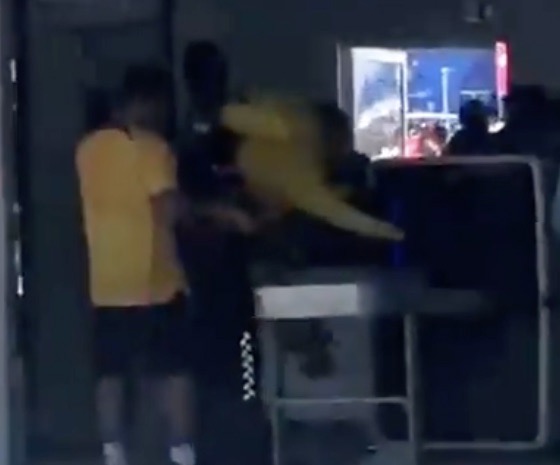 The kangaroo was made the official symbol of Australia all the way back in 1908, when the animal was included on the country's coat of arms.
With the kangaroo passing successfully through security, it will hopefully bring the Aussies some luck as the Socceroos look to advance to the quarter-finals of the World Cup for the first time in their history.