Former Arsenal captain Pierre-Emerick Aubameyang has taken aim at former manager Mikel Arteta after signing along the dotted line with Barcelona.
Aubameyang was previously Arsenal's captain and one of the finest strikers in the Premier League. However, his relationship with the Gunners fast turned sour, with the Gabonese international's position in the dressing room untenable.
As a result, all parties began work on securing a January transfer away from the club, one which eventually came on Deadline Day, with Aubameyang joining Barcelona following the mutual termination of his Arsenal contract.
Though now he has the opportunity to leave the past in the past and focus on building a prosperous future at the Nou Camp, Aubameyang couldn't resist but to take a parting dig at manager turned enemy Mikel Arteta.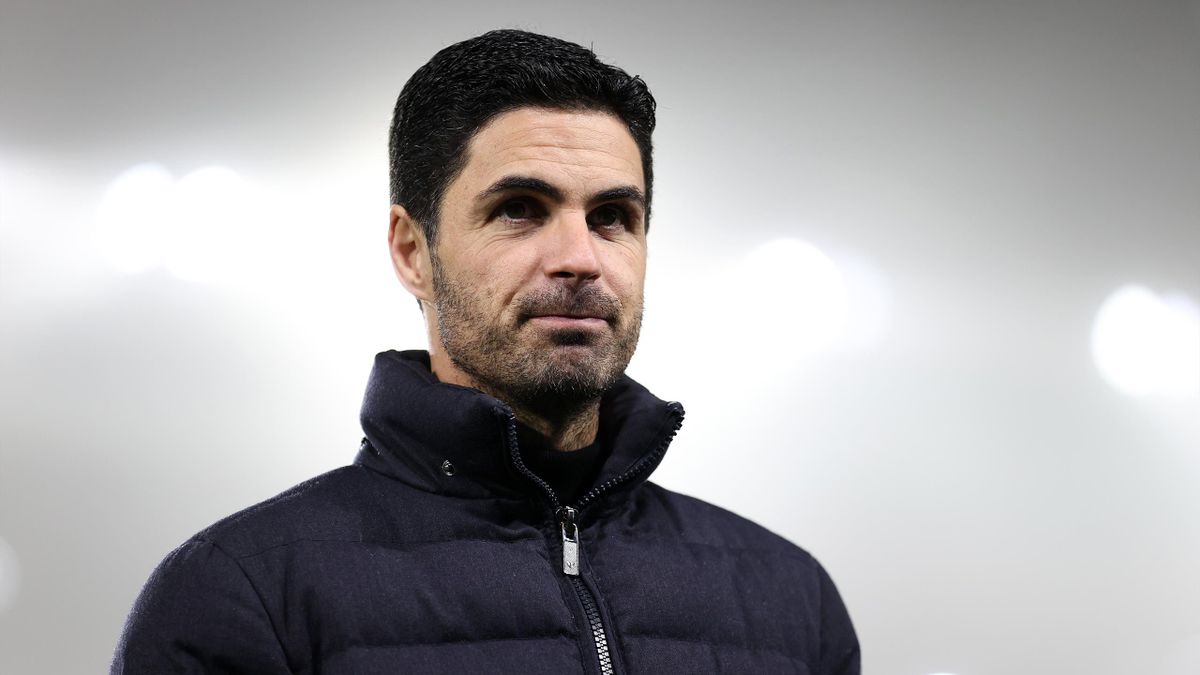 MORE: Arsenal to give Mikel Arteta £180m summer transfer war chest – these three players targeted
"It was just him and he made that decision. He wasn't happy, I can't tell you more. He wasn't very happy, I was very calm."
"My last few months at Arsenal were complicated, that's football sometimes. For my part, I never wanted to do anything wrong. My problem was only with Arteta. I can't say much more, I wasn't happy." [Quotes via The Sun]
We may never know the truth, whether Arteta or Aubameyang was really in the wrong, but history will show that it was the latter who was forced out of the club and publicly accused of wrongdoing.